When you first start working from home you might be tempted to balance your laptop on the sofa in front of the TV. But when the novelty wears off, you probably realize that it is time to set up a permanent, comfortable workspace. You may have a spare bedroom or loft that you can dedicate as your home office, or you might have to get creative. While a totally separate home office is ideal, you can carve out an area in the bedroom, living room or even your dining room. Let's create a warm and comfortable workspace to improves work efficiency and make your work full of energy.
Here are EIGHT products that we recommend for you to create an ideal and comfortable workspace.
1. MANUAL COFFEE GRINDER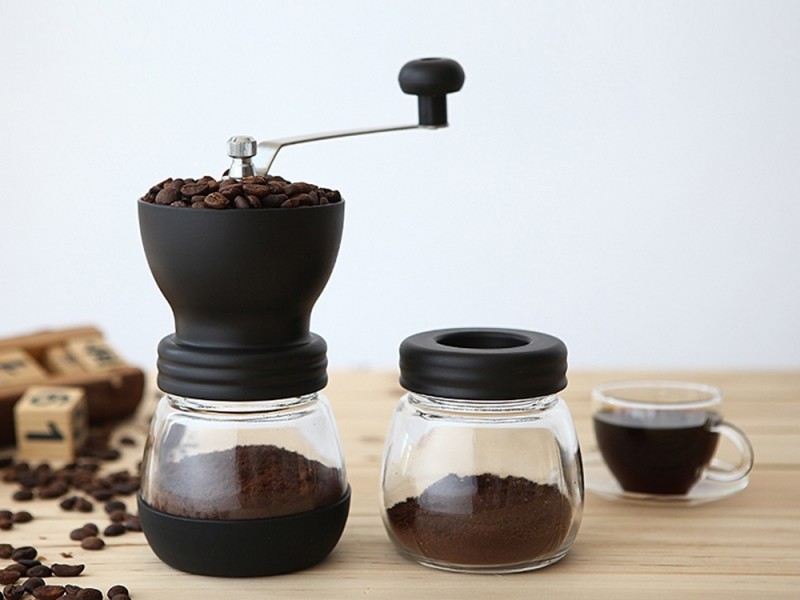 This manual coffee grinder in kitchen accessory features a ceramic grinding mechanism that will not alter the flavour of the grinds, uses ceramic burrs without preheating coffee beans which ensures that your coffee grounds don't lose any oils and flavours during the grinding process. resulting in fresh, flavourful, and pure coffee. Use a coffee grinder to pour a cup of coffee and start a vibrant day.
2. PORTABLE LAPTOP TABLE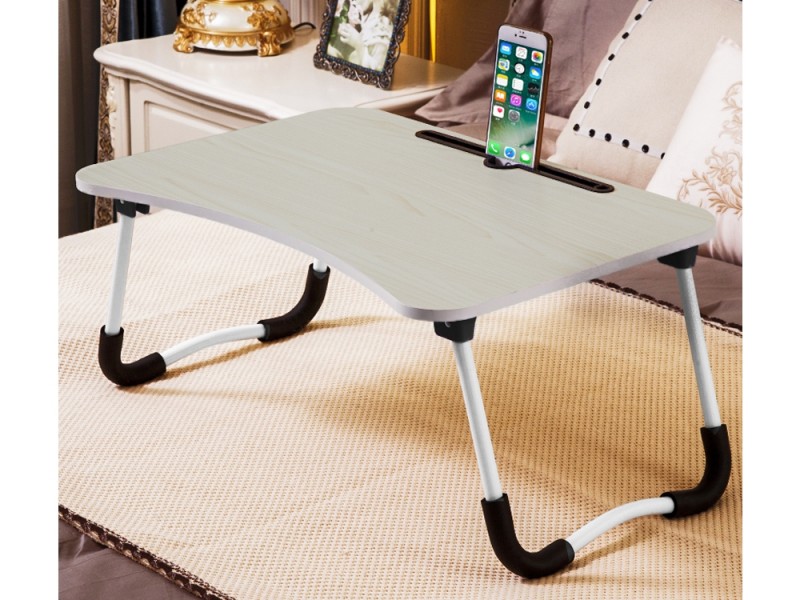 This nifty laptop table is a brilliant combination of a desk and a tray. It's the perfect size to stay in bed or on the couch, with enough space for a laptop and your snack! Best of all, you are able to place your tablet or your phone into the holder to be entertained while munching on your sandwich. You'll definitely find yourself needing this handy laptop table.
3. MONETTE BOOKSHELF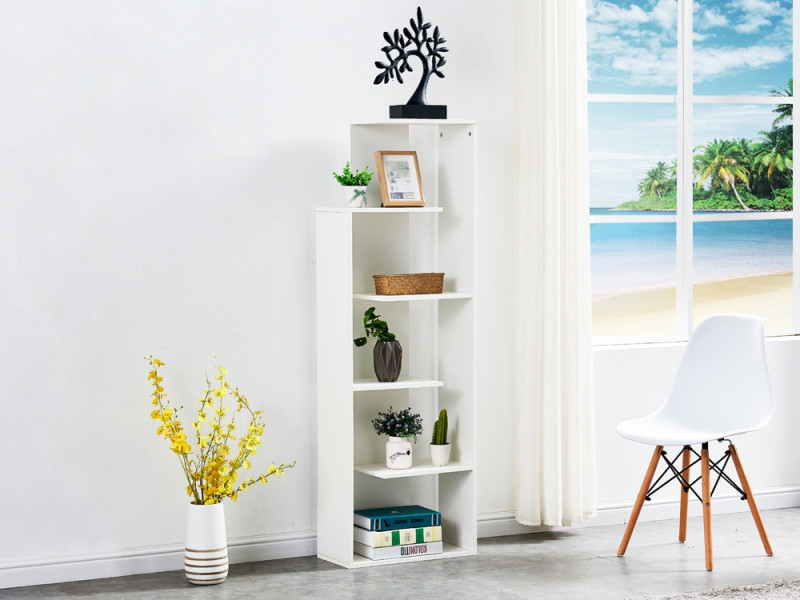 This MONETTE Bookshelf does not take a lot of space but instead, to create more spaces for you by its sectioned design. Categorise your living items, store your favourite books away and to display your favourite decor at the same time. Open spaces with see through cubbies allows fast and easy access to what you are about to grab. Make your family time become fun family reading time with this Bookshelf today!
4. BRAM TALLBOY CHEST DRESSER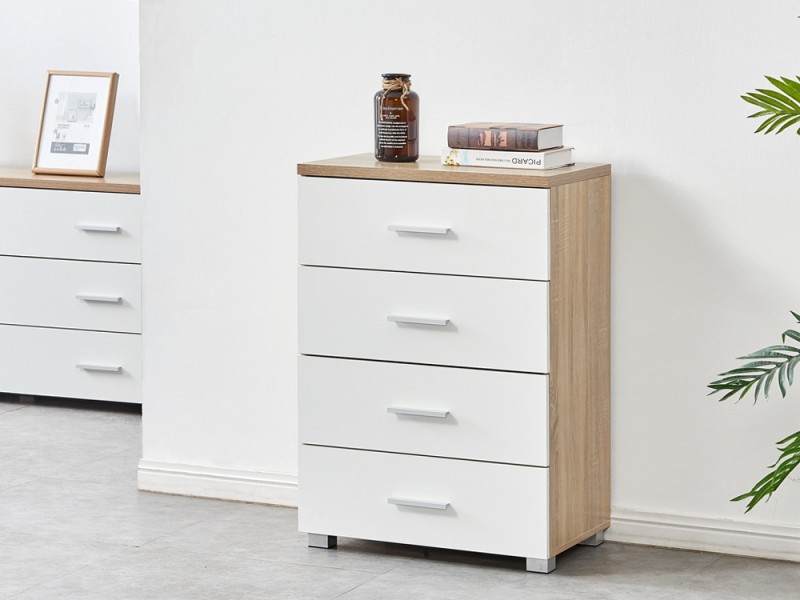 This Bram 4 drawers tallboy is a must have items, which is a simple and chic style of furniture made of synthesis of wood material. This tallboy will solve the problem of living room and bedroom storage as different types of items can be put in different spacious sliding drawers.
5. DESK ORGANISER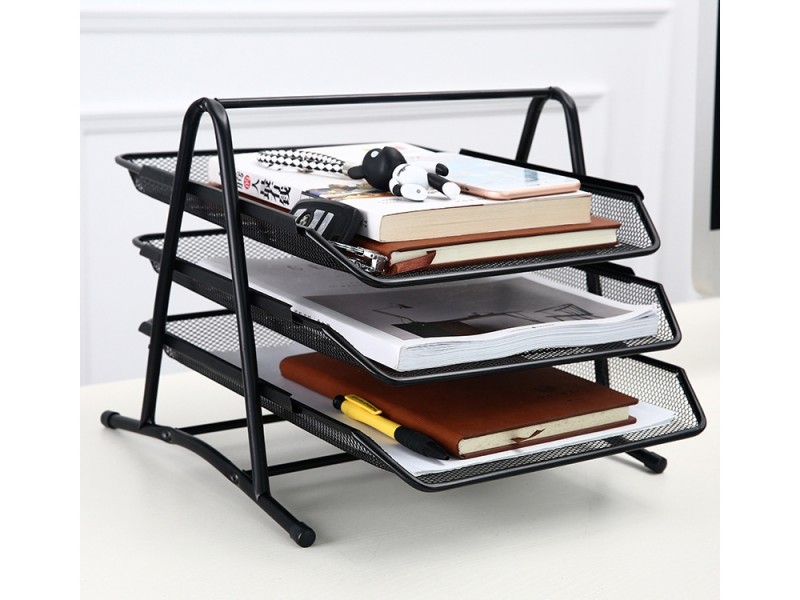 Keep your desk neat and organised with this desk organiser. Each tier features a sliding rail offering plenty of space for keeping paperwork, notepads, magazines and all other literature documentation and stationery organised. Not only will you be able to organise your paperwork and documents, you can also clean up your other office supplies used daily. Instantly expand storage space to your desktop with this versatile tool.
6. MONITOR STAND BRACKET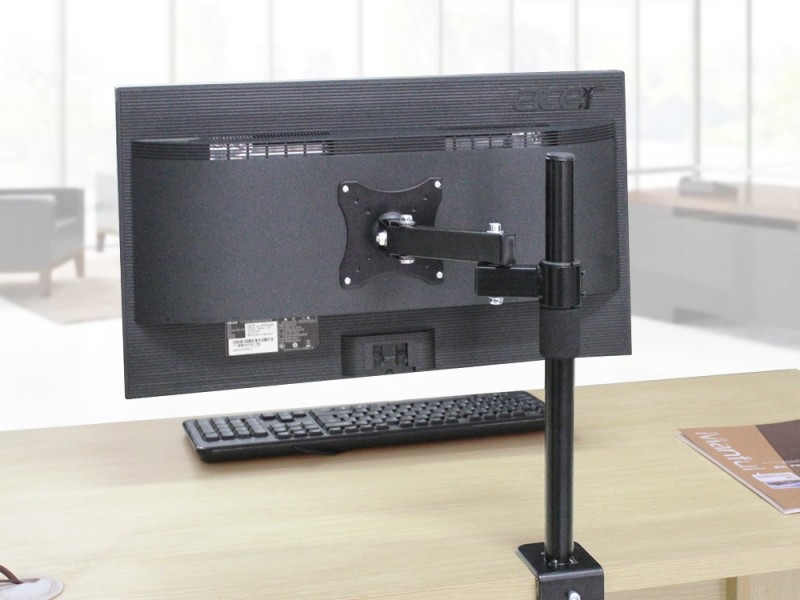 Free space on your desk and gain improved ergonomics by using this Adjustable Tilting Monitor Desk Mount Bracket! Using a desk mount bracket provides additional desk space by moving the monitor above the desk. It allows you to position your monitor at eye level, which reduces neck or back strain and pain from lengthy sessions in front of the computer.
7. Ultrasonic Aroma Diffuser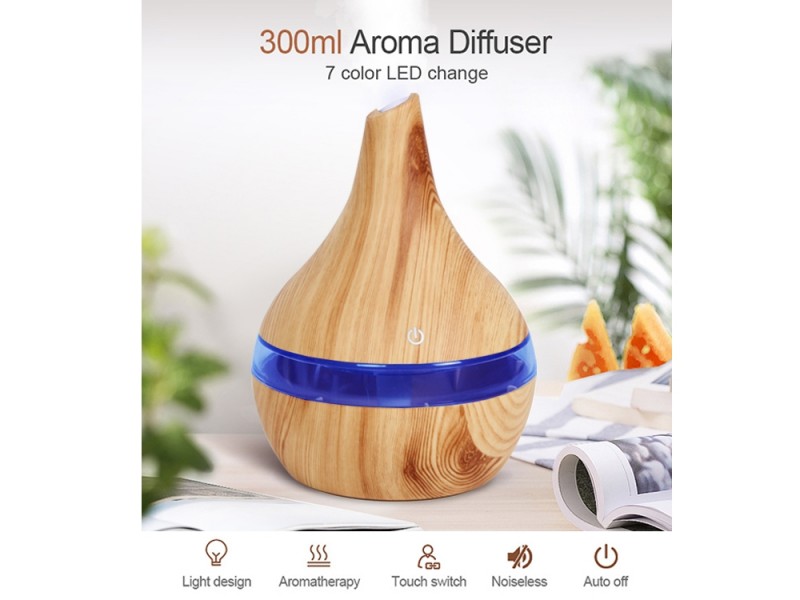 It is time for you to enjoy a good night's sleep with this Ultrasonic Aroma Diffuser. This Aroma Diffuser Humidifier will help provide fresher, cleaner air and a healthy life. It will keep the air moist to keep your skin and airway hydrated. It operates quietly with ultrasonic technology, releasing mist of nano sized water droplets in the air, humidifies air and also enhanced air quality by binding onto dust particles and sinking them down to ground level. It is a good choice to decorate the room or choose as a gift to family or friends.
8. COMPUTER MONITOR STAND
This practical monitor stand with a minimalist design will add a modern touch to your living space. This laptop stand can be used as a TV stand or riser for your desktop monitor, or other multimedia devices. Raising your screen will reduce the strain on your neck or back. The space underneath can accommodate your keyboard, DVD player, gaming console, streaming device, receivers, media carriers, etc.
Putting some time and effort into creating a home office space will be invaluable in the weeks to come. However, it can also be used for years to come and provide a spot for your side hustle or hobby work. Shop Treasurebox to find the best home office furniture and home living items or stylish living room furniture and bedroom furniture for your living room.