Mattress Buying Guide – How To Choose A Mattress Just Right For You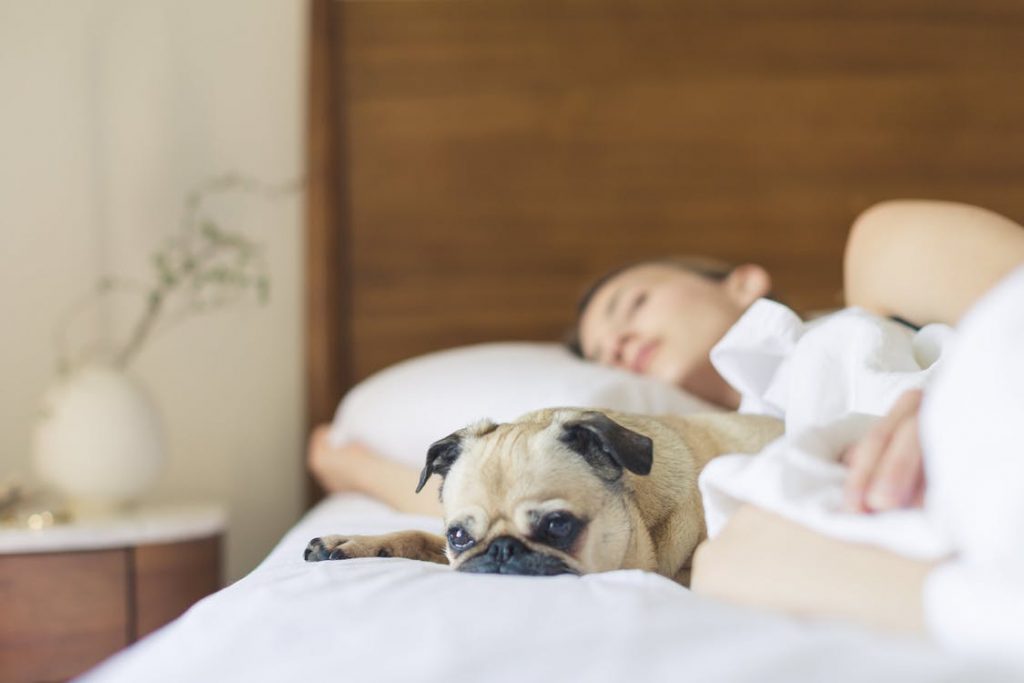 Does 'sleep like a baby' been sound like a myth to you?  Couldn't even have good night sleep? Or wake up with pain every now and then?
We spend one third of our life in bed and we talked about how some people just don't have good sleeping quality. I am sure there are people changing several mattresses throughout the years just to get improved sleeping quality.
The hard part is that sleeping quality does not have a certain standard, everyone would have their own unique experience by sleeping on a same mattress, and because it varies from one to another, the definition of 'best mattress' would be different for everyone.
Today, I am going to go through a few things about mattresses and hopefully you would be able to find a mattress just right for you.
Types of Mattresses
Pocket Spring Mattress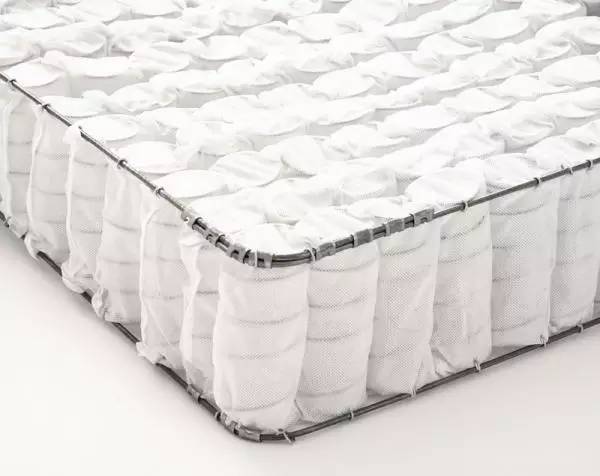 Pocket spring mattress are made by vertical spring individually enclosed into a non-woven fabric pocket, it forms fundamental structure by sitting tightly next to each other. Because they are individually placed in, they offered unique feature of minimised partner disturbance by greatly reduced motion transfer.  These pocket spring can be arranged in zones for its different support ability – ie: Harder spring being placed in the hip zone to offer more support.
Bonnell Spring Mattress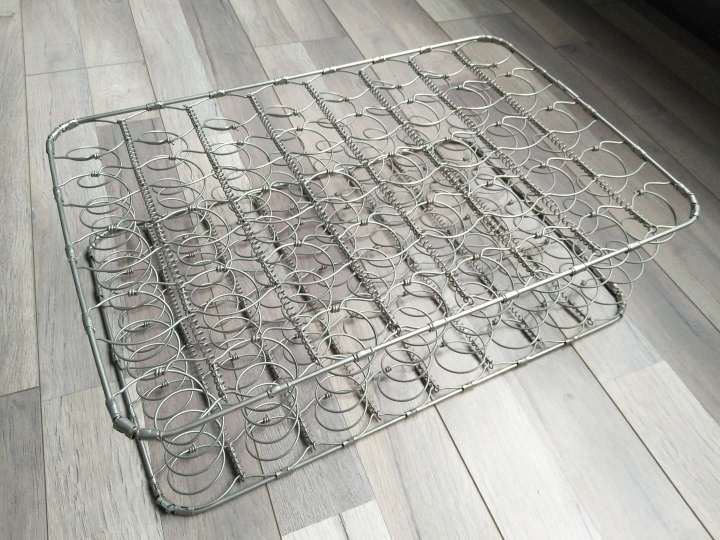 It is the most cost efficient choice, it is structured by using inter-connecting metal coil to link all spring together, so it acts as a whole spring block. However structure like this would make partner disturbance inevitable and another common issue is the spring tends to squeak after a while from coil rubbing against  the springs.
Memory Foam Mattress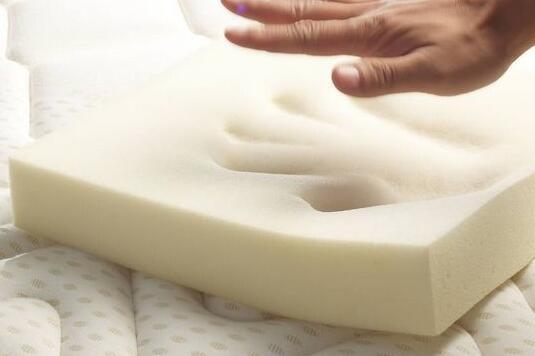 Memory foam is mold-able hence provides better contour and support to your body. Does not create any noise coming from inner mattress and for its porous nature, it is hypoallergenic. It is often being combined and layered with specialised gel to provide better temperature so it doesn't get too hot in summer.  But it is not hard to imagine you would have to increase your budget. I think a good layer of mattress topper would be a great alternative.
Latex Foam Mattress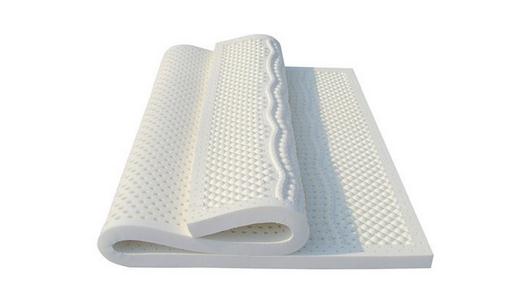 Latex is the most costy material amongst all, it shares the common of support and contour as memory foam, good flexibility, makes no noise and excellent resistance to motion. It is a natural mold-able material with porous structure, hence better breath-ability and it is also hypoallergenic.  It is comfortable and suitable for people who have back problems.
Tips on Choosing a Mattress
1. VIEW it – take a general look to see if the surface is leveled flat, quilting is done without exposing threads of holes.
2. PRESS it – give the mattress a firm press, also on the corners to see how it responds to pressure. See if the filling material collapse or weakens with pressure and also to see how the material bounces back to your palm.
3. LISTEN to it – Does it squeak when you press on?
4. SMELL it – Although it is completely normal to smell a little 'man-made', see if you recognise any irritating chemical odour.
Factors to Consider when buying a mattress
1. Size and Thickness – Buy mattress size that matches to your bed frame and pay attention to how thick it is, as this would result in overall height of your bed to hop on every night.
2. Firmness – This would greatly depend on personal preference however parents need to consider getting a medium to medium-firm mattresses for your young ones given children and young teens' spine is still developing hence firmness matters the most to them.
3. How much support do you need – for people who has back problems you want to choose something like zoned pocket spring mattresses or mattress with higher bouncing ability. If you have someone like a sick patient at home who need to spend all time in bed, you want to choose mattress with best breath-ability and comfort. If you have rather sensitive skin then you would want to choose mattress made with hypoallergenic material.
4. Packaging – although it sounds rather irrelevant but if you ask people who lives in an apartment or 3-leveled townhouse, they would tell you mattress packaging matters! It would be sensible to choose vacuum packed mattress in cases like this. It is rolled up for transport purpose – so it can be send to you through courier or freight. So it could stay small and trouble-free until your bed is all set and ready to go.
When do I need a new mattress?
1. When your current mattress is no longer working for you, for example, if you recently changed your job that involves more walking and labour, then you really want to treat yourself with mattress with higher comfort level.
2. When your current mattress is 7-10 years old. No mattress can last forever and the generally they last 7 to 10 years. The innerspring would become fatigue results in decreased elasticity; the filling material such as foam would deform over time; not to think about the accumulated moist and dead skin over the years……. Okay! No matter how expensive your mattress is, sooner or later it needs to be replaced.
3. When your current mattress is showing signs of sagging or great abrasions, odour, inner squeaky noise.
Mattress general Maintenance
1. Keep the label – especially when they are sewn into the edge of the mattress.
2. Use mattress protectors – waterproof ones would be great! You want to minimise any moist that could go into the deep inner mattress.
3. Turn your mattress – depending on if you have a double-sided mattress, you could flip it over and upside down from time to time. Single-sided mattress could only be turned upside down. This is to even out the weight pressure to prevent it from sagging.
4. Apply even pressure – this means no jumping up and down on the bed and even if your mattress would be okay, you gotta also consider if it is okay for your bed frame to bear this acute weight.
5. Avoid sitting on the edge – this could result in uneven pressure being applied and could damage structure of the mattress edge causing it to deform. Vacuum packed on the other hand generally don't have edge support in order to be rolled up so you would find these mattresses less supportive on the edge.