Do Cats Need Cat Trees Scratching Posts?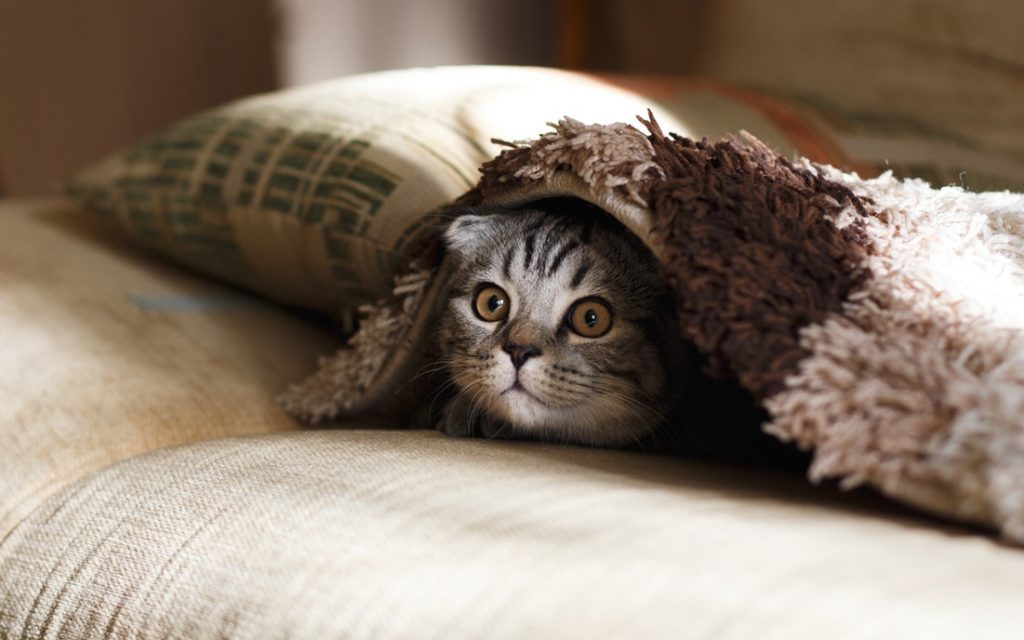 Cat owners would be nodding to the fact on how your furry masters naturally love to play hide-and-seek. Most of the time, they could stay hidden for a long long time to enjoy their time being quiet and alone.
Cats generally have ultra high awareness and they could be staying alerted even they could look like they are taking a doze.  It is their natural instinct telling them 'jump up and hide' and often being hysterical for no good reason. In cases where they have the need to hide themselves, just do your cat a favour and don't drag him out.  They need their own space every now and then to cope with this planet with loads of stress.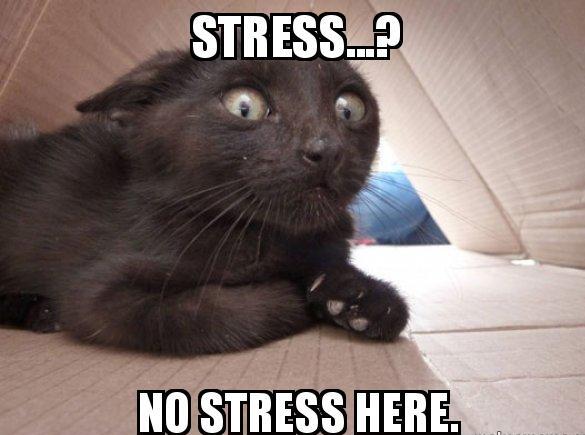 Cats Hiding places
Every cat would have different reason to hide themselves, sometimes it just want a peaceful undisturbed afternoon nap; urge to run away from that annoying slobbery monster at the corner of the couch; run away from kids who pull on its tail; or it can just because your cat is shy or under stress at the time.
To appreciate your cat could be as easy as providing a place for them to hide and you are the only person who knows their habits the best – simply make them a cozy bed in their hidey hole or in the closet.
So I made a comparison on some purrrfect hidey ideas:
Hidey hole – YES  Platform – YES  Hammock – YES            Bed – YES                          Toy – YES                      Price –  $  119.99
Hidey hole – YES          Platform – YES          Hammock – YES              Bed – NO                             Toy – YES                        Price –  $  64.99
Hidey hole – YES          Platform – YES          Hammock – NO             Bed – YES                        Toy – YES                       Price –  $  89.99
Hidey hole – YES          Platform – YES          Hammock – YES             Bed – YES                          Toy – YES                        Price –  $  89.99
Hidey hole – YES          Platform – YES          Hammock – NO                    Bed – NO                                Toy – YES                                Price –  $  59.99
Hidey hole – YES          Platform – YES          Hammock – NO               Bed – NO                            Toy – YES                         Price –  $  42.99