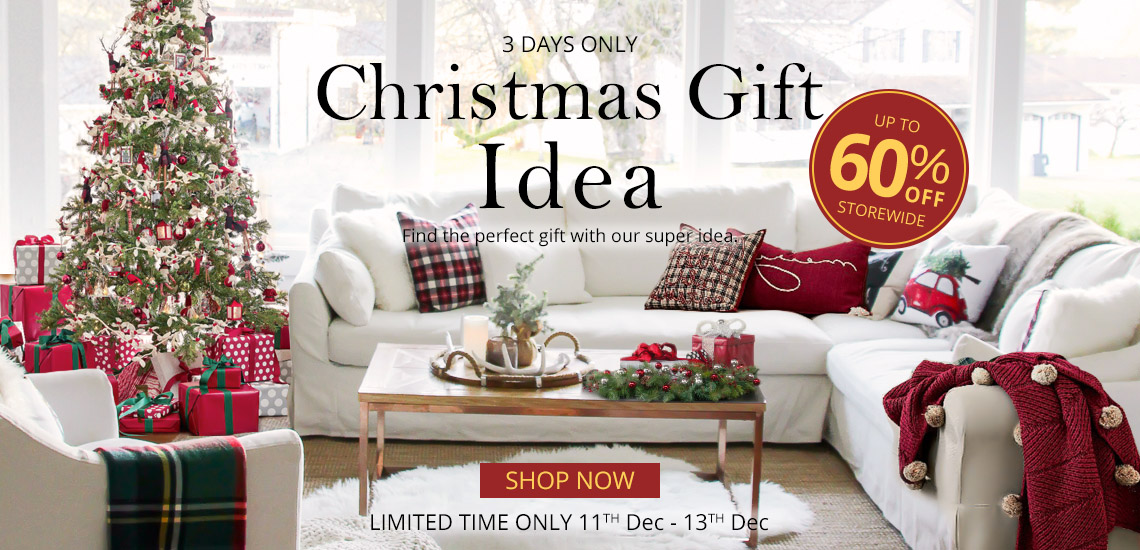 A year's greatest expectation is to receive a Xmas gift that you keep thinking about. Complete your home in this Christmas Gift Idea with these selected bestsellers.
BARBARA HEADBOARD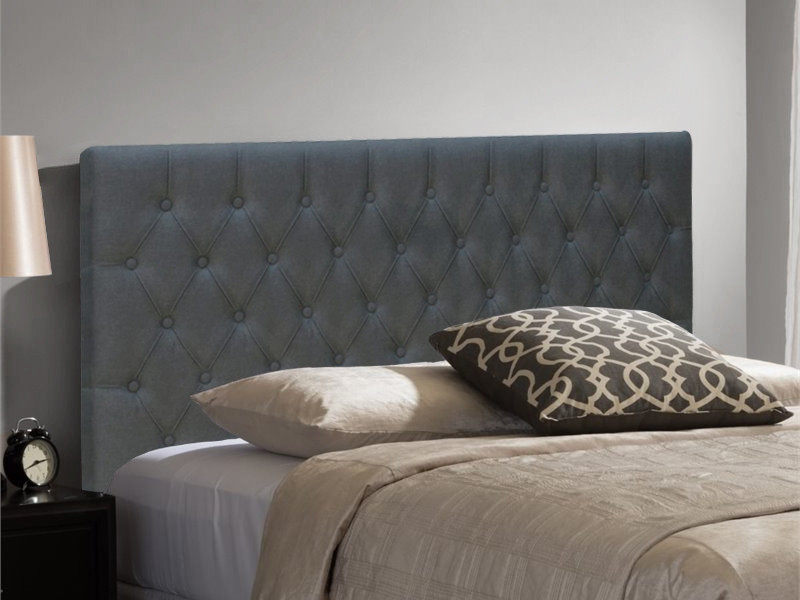 Choosing a simple design headboard would instantly add on style to your bedroom, and if your bedroom start to look a bit dull, then this Fabric Upholstered Headboard would be a great choice. Elegance could be very straight forward and you do not need too much decorations and shapes, just simple clean straight lines as this headboard features. Tufted with simple buttons added touch of adequate decor, padded with comfortable foam and upholstered with polyester fabric to give beautiful linen look. It is not just a beauty with looks but also has quality wooden structure made with solid wood and plywood.
SHASTA BED FRAME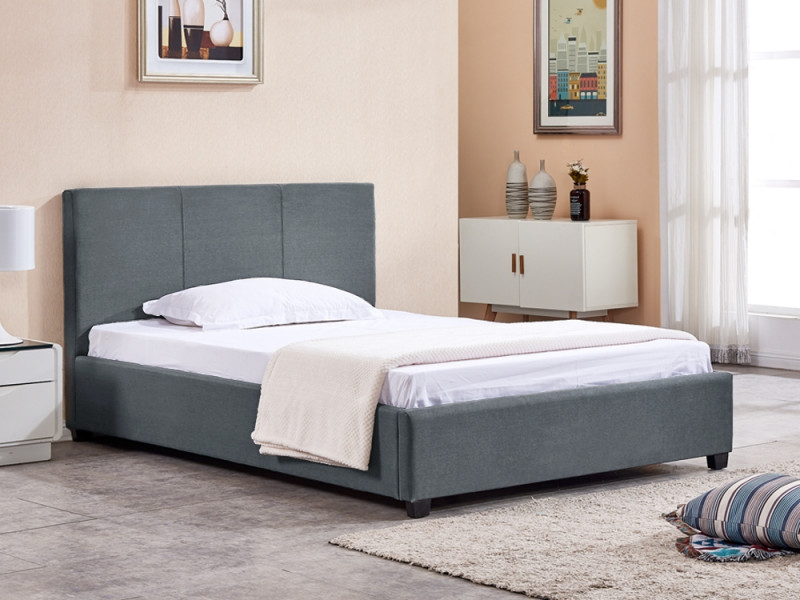 The chic and elegant design of this Fabric Slat Bed makes it a perfect upgrade for your bedroom. This bed frame features a standalone beautiful padded headboard that's upholstered with grey fabric and has cool vertical lines on it. It will definitely make your room look like a luxurious and comfortable haven to sleep in. This bed base is constructed with high-density foam and sturdy metal frame while solid slats give it all the stability it needs. Flexible bendy slats and support struts are also used for better and even weight distribution. The trendy wooden legs complete the timeless look of this comfortable masterpiece.
ARCHIE DESK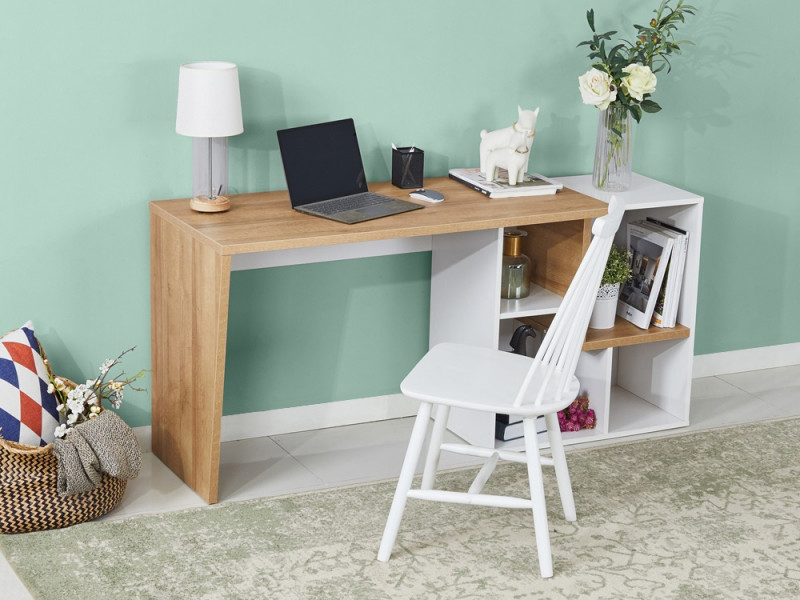 This computer desk with a simple and modern design that will transform your bedroom into heaven. Crafted from quality wood, this computer desk is sturdy and durable for years of service that allows you to place printer and laptop; features a large tabletop to place your study materials and books. A characteristic wood coloured drawer is an element that attracts attention; with adjoining open storage allowing extra storage space for all your office needs. Its neutral hues blend easily with your home decor. Work smarter and more efficiently with our ARCHIE Computer Desk.
AZAR DINING TABLE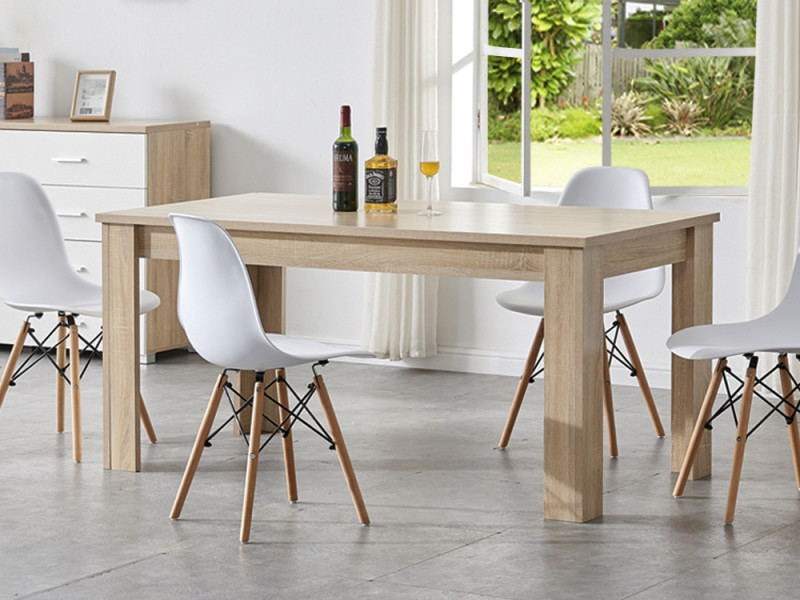 This modern designed AZAR rectangle dining table is not just a piece of furniture, it can also be seen as a piece of art. It is beautiful, practical, and durable. With its modern design, this item is easy to mix and match whichever your room design is. Just use your creative mind to decor your house and live a clean, simple, stylish life. A definitely must-have furniture no matter you are buying for home or office.
SCHERTZ BEDROOM STORAGE PACKAGE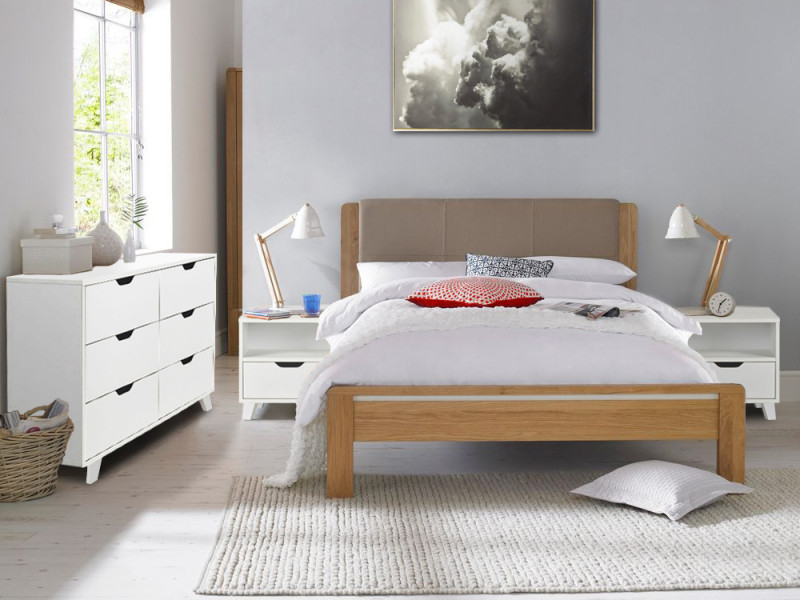 Our SCHERTZ Bedroom Storage Package with clean lines silhouettes and timeless scandi style legs which will bring nature-inspired textures to the stylish bedroom and add a contemporary Scandinavian inspired flair. We create this bedroom storage package to solve your bedroom storage problems. This bedroom storage package has the essentials you will need and it is the perfect package if you need further storage in any room of your home.
Spark your gift inspiration in Treasurebox now and spend the best Xmas in climate of warmth and comfort.