After a long seeking and communication, we finally found a new courier partner to work with together !!!🎊
Today, we prepared over 1000 nationwide orders, hit our new dispatch record with this new courier partner joining in.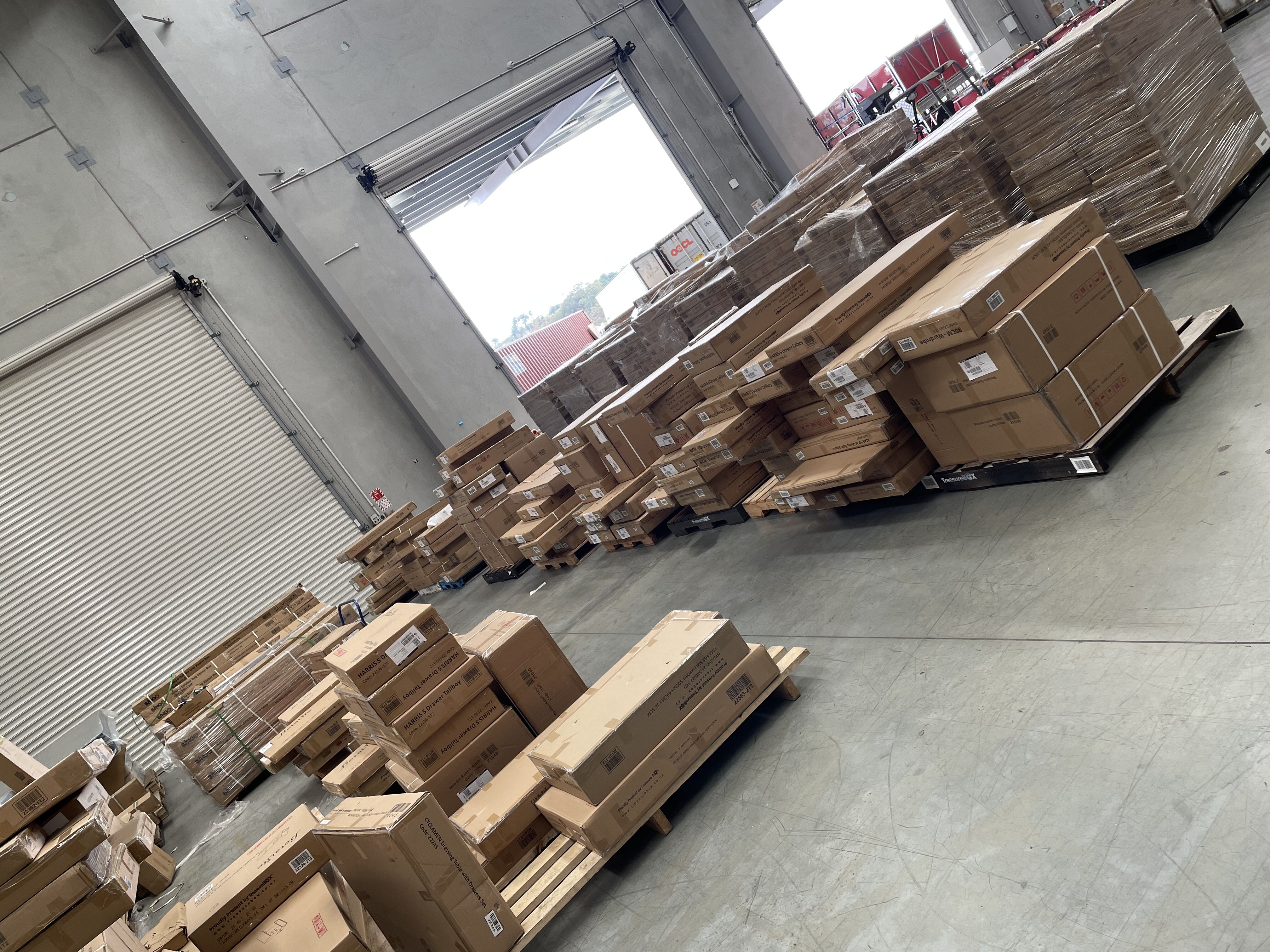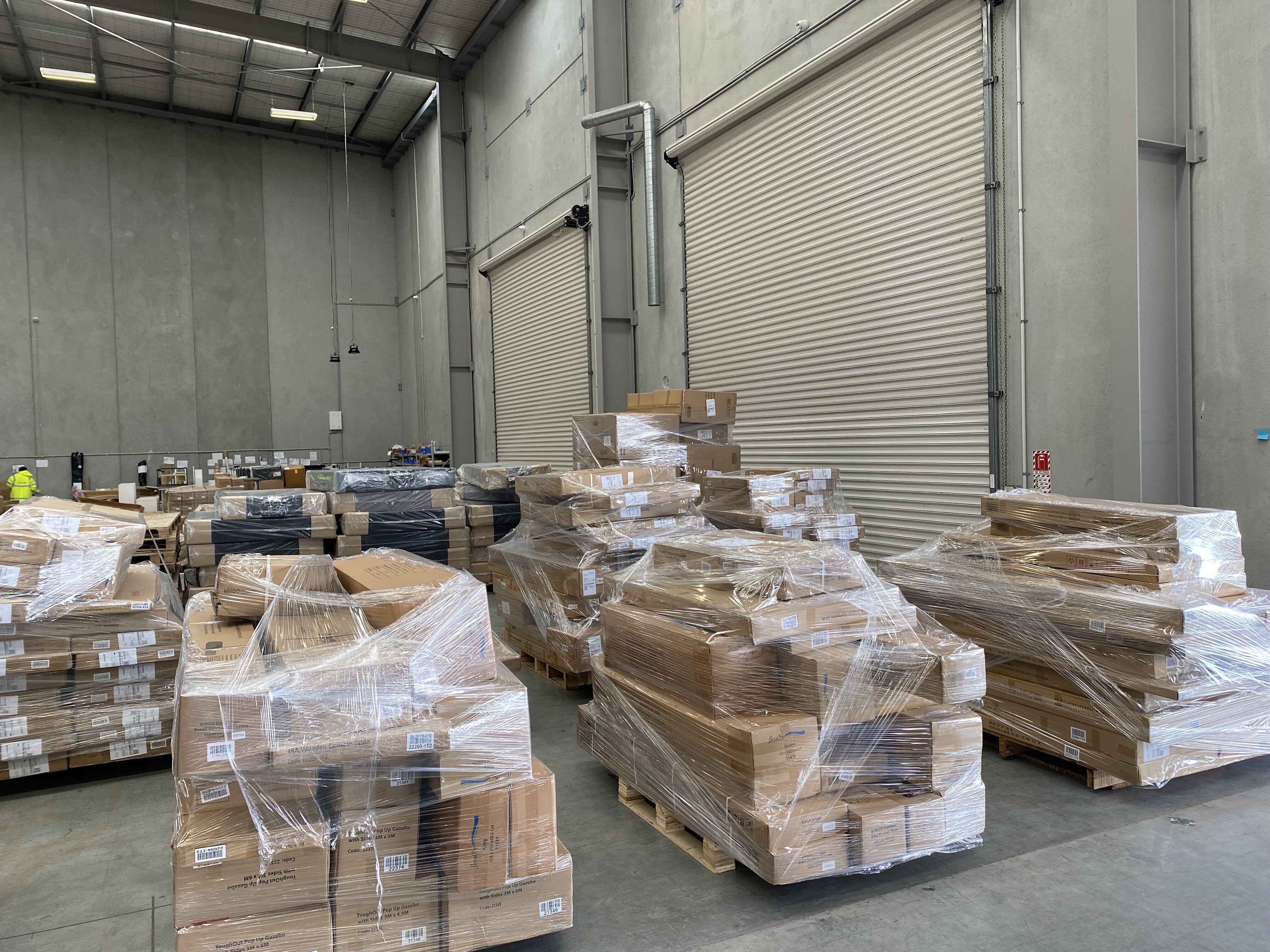 Our capacity would be super improved through them and NZ Post working together. I believe the previous backlog of orders can be completely resolved a few days later!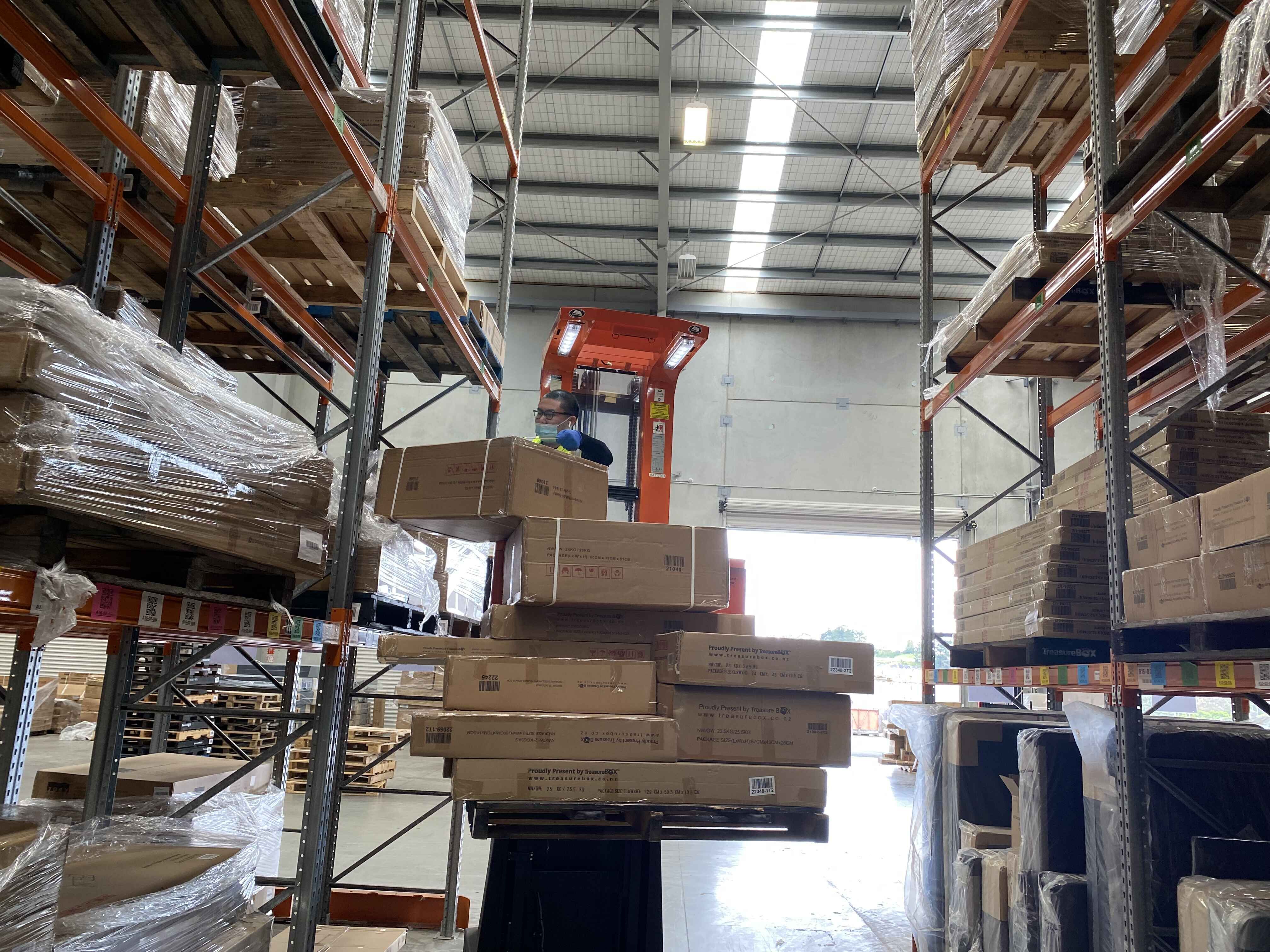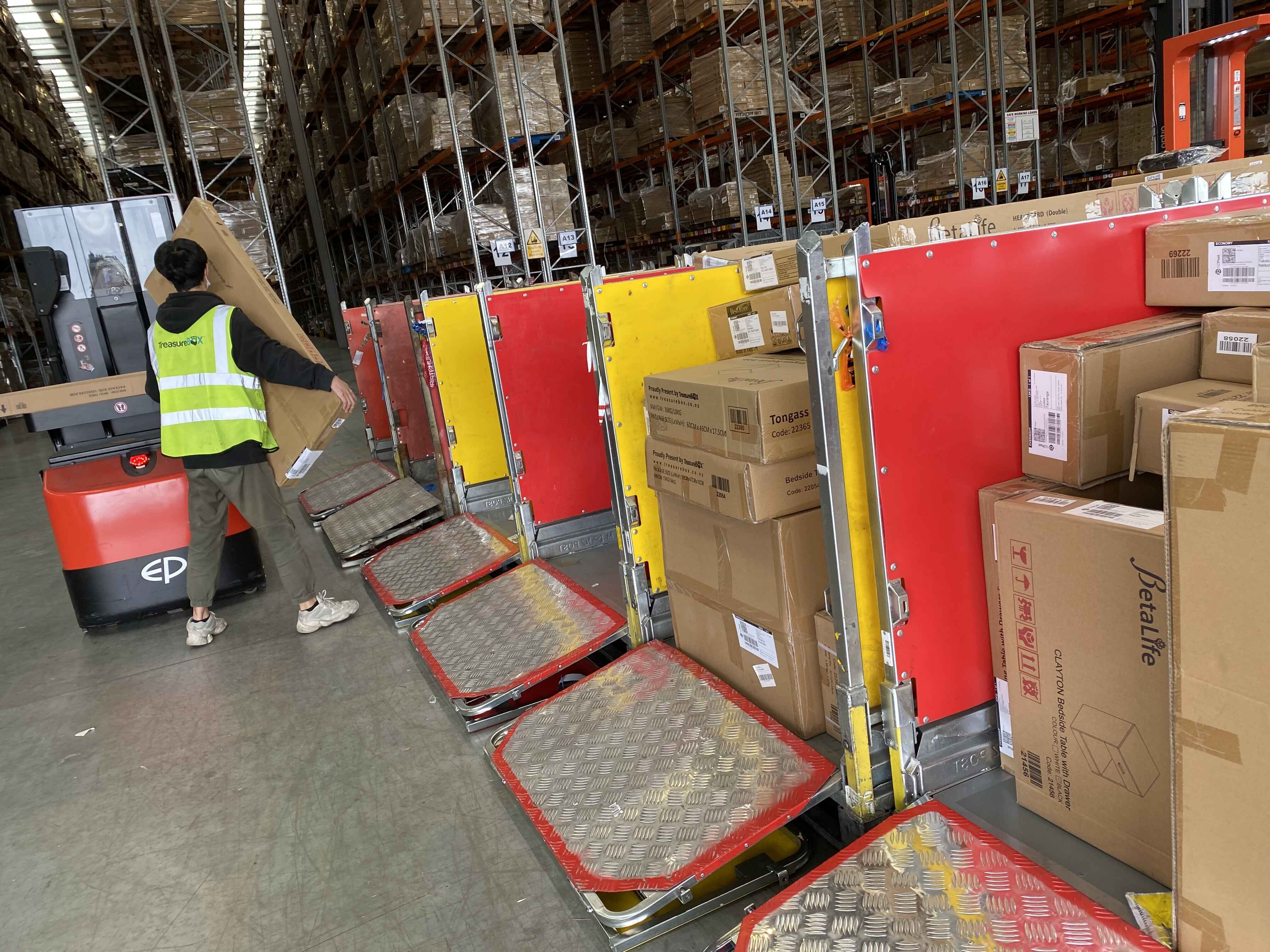 We still appreciate your patience during this period, we know that these restrictions are frustrating for all of you.
We still received a lot of kind encouragement and comments under this delivery situation.
You can have confidence in us to sort this problem out. We can't wait to get your orders to you.💜💙