Bed Frame Buying Guide – How To Choose A Bed Frame?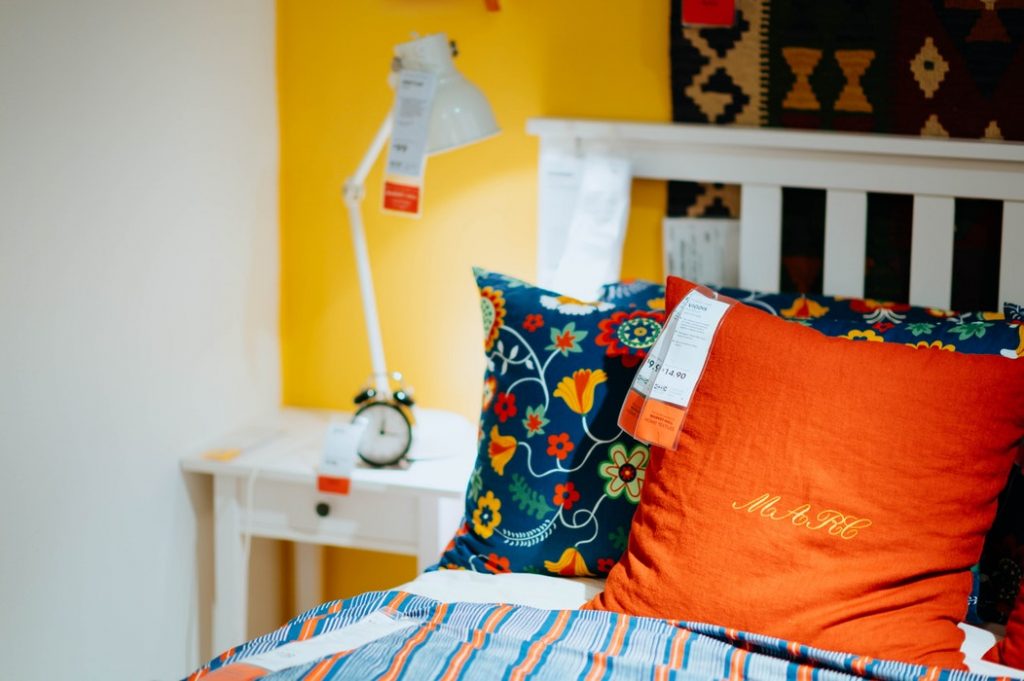 Depending on where you live, you might have dozens of choices on bed frames – or none at all if you live in small towns. But hey, this is where TreasureBox NZ comes in – you could shop quality bed frames with us just in a few clicks.
No matter when you go to your local furniture stores or to shop bed frames online in NZ, you could still struggle most of the time, the most certain thing in your mind is probably just NZ bed sizes. Apart from that, you might be struggling with bed frame features, upholstery materials and quality.
What we like to always ask you to think about before buying a bed frame just for you: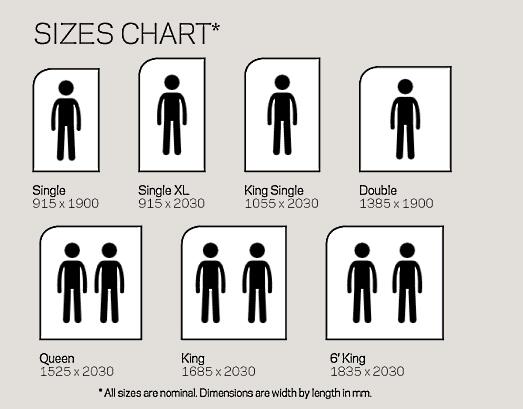 1. Size:
The most certain point right? If you bought wrong size bed frame you might have also bought wrong mattress size and….ouch! That's going to be a pain. So do take a look at where you want your bed placed and how much space do you have? Do you want to place in bedside tables as well? If so, how many? one or two? Are there going to be free-standing wardrobe or any other bedroom furniture that would take up floor space? By counting all that in, how much space do you have left for just the bed while you could still leave cozy space around the bed? These basic questions should give you an idea on what bed size are you getting.
Generally speaking:
Single Bed Frame – suitable for kids room, best to choose little less in height.
King Single Bed Frame – these could be either for teenage kids or single adults.
Double Bed Frame – when king single bed is too small for a single person, best up-size option would be a double bed.
Queen Bed Frame – smallest bed size to think about and to start with for couples.
King Bed Frame – when you or your partner need a little extra spaces to stretch, then king bed would be next best option.
Super King Bed Frame – when your room is big enough to fit and you might have your kids joining you every now and then.

2. Features:
Are you a fan of simplicity? Or you need extra storage under bed? If you do, do you want it to be in drawers? Or to lift the whole bed up? Do you require your bed to be combined with headboard? Or you are keen to have a fancy bed combined with bedroom furniture? Lift up bed also requires bigger spaces too as they are generally longer and wider than standard mattress sizes.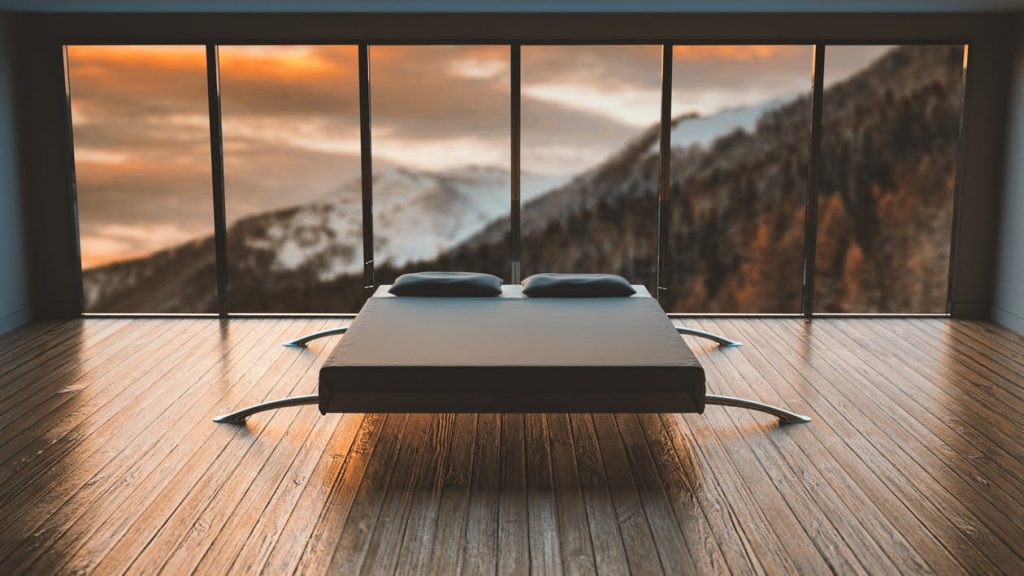 3. Under-bed Clearance:
Most of the time, the higher the bed would give you more under-bed clearance. The overall height of the bed would be very personal as it would be different for everyone. Under-bed clearance allows more efficient cleaning or allowing robot vacuum cleaner to get in. Otherwise you might prefer to have no under-bed clearance at all.
Wooden bed frames are constructed by connecting headboard piece and foot board piece together with under-bed clearance. Most essential point to look for is whether or not it comes with centre support poles for enhanced sturdiness.

4. Material:
It is about the look right? As most likely, your bed would be the very centre piece of furniture in your bedroom so yes, look is very important and material could greatly influence that. Other than the look, I would also suggest for you to think about how easy maintenance this would bring you. For example, velvety material would give you that warming and soft touch BUT it could be a nightmare when it comes to cleaning – especially if you're an OCD and want it completely dust-free.
Wooden bed frames tend to be my most favoured because of the sleek and straight edges, they are relatively easy to clean as well. Mostly need to worry about dust build up but because it is not rough and porous, there is no place for dust to hide, simply wipe it off or dust it off would do. Not much maintenance I could think of.
PU leather beds would be ranked right after. With PU leather upholstery, it is softer than wooden bed with warmer touch. They are quite easy to clean but dust could be seen easily even you just wiped it off yesterday, especially if you get a darker coloured bed.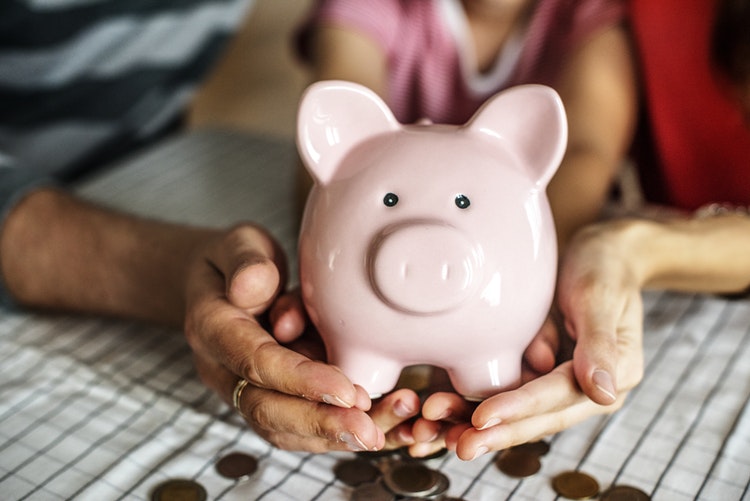 5. Budget:
This is mostly affected by material chose, design and craftsmanship. Hand made bed for example would expected to be at higher price end. Same if you're looking for bed made with special wood such as Kauri.  A whole bed without having to put together would be definitely more expensive than DIY beds with assembly required.
If you are looking for wooden bed frames NZ, top choice would always be beds made with solid wood. Wooden boards like particle boards or MDF are not recommended when it comes to bed though.
If you are more fussy about noise then avoid choosing beds that need excessive assembly – like headboards are joint by 2 separate pieces and also avoid choosing beds with features – like lift beds.