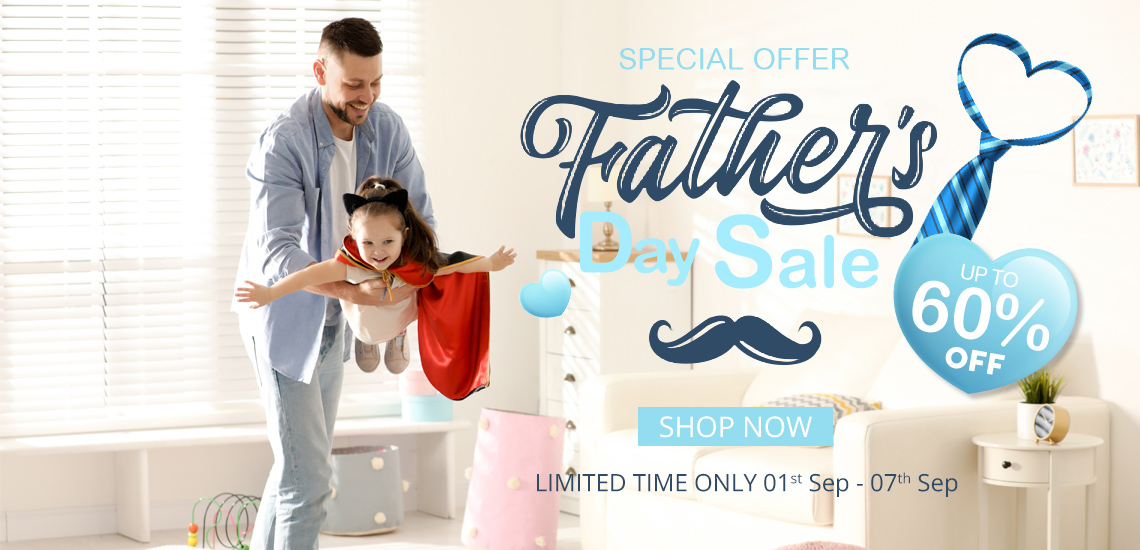 As Father's Day is quickly approaching, it's time to show all the dads out how appreciative we are for everything they do. If you're having trouble trying to figure out what to get your dad, here are some items that you can make sure that he feels this Father's Day. Besides, you'll be able to get UP TO 60% OFF of many items at Treasurebox.
1.MINNESOTA 5 Seater Sofa Bed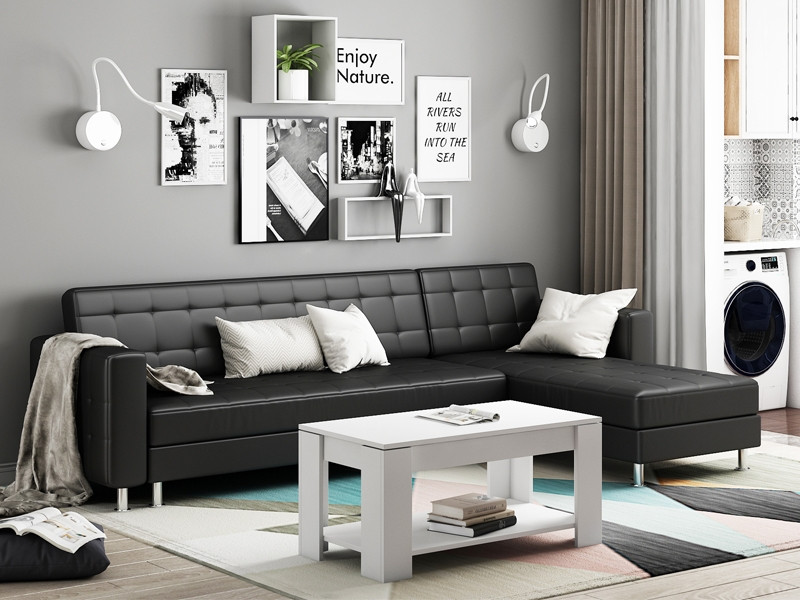 MINNESOTA Sofa Bed Futon with Chaise by BetaLife makes an ideal choice to save that extra bit of space no matter where you place it. It will accommodate any unexpected guests by giving you ample seating in your living room . Made with PU leather, pine wood frame, chrome finished legs, and 50D high-density foam, it is both sturdy and elegant to look at. The extra thick seat cushioning also allows for extra comfort.
It is quite a versatile sofa bed that you could arrange into different configurations depending on your individual preferences. Use it as a sofa with or without a chaise lounge, place the chaise part on left or right, or just simply fold it down to have an instant bed for sleepovers.
MINNESOTA sofa bed is the most practical piece of furniture you could think of and would always save you when you have unexpected guests!
2.ASTORIA 1.9M Entertainment Unit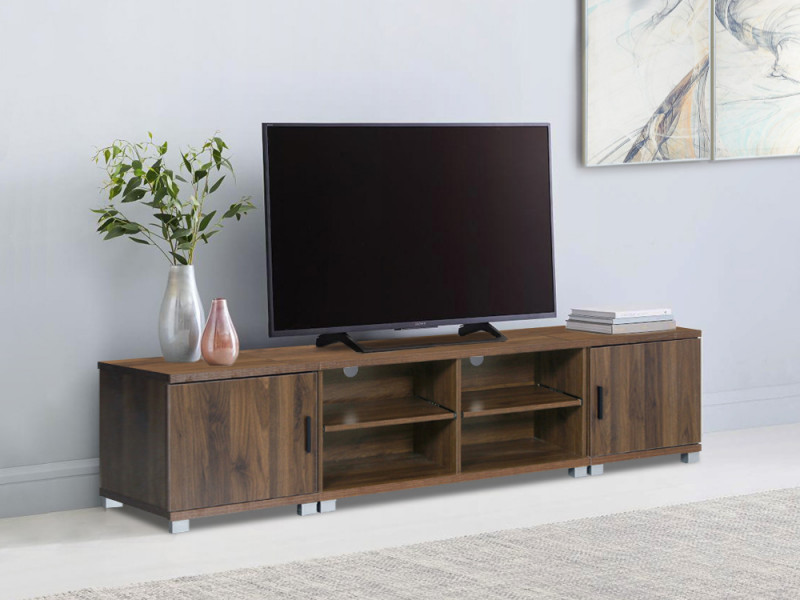 A brand new contemporary gem for your modern decor, the simple and sleek design of this entertainment unit will be a perfect match for your living room and will fulfil all your entertainment needs. This ASTORIA Entertainment Unit features flat top and offers all kinds of TV or media storage options. It also comes with 4 sectioned storage shelves with enabling for storage gaming consoles, headsets, DVDs and all sorts of accessories. There are also a couple of independent classic cabinets built into it that are just perfect for stashing away all the clutter you'd like to keep out of sight. It can also help you in keeping the wires and cords neatly organized with the TV stand grommets. The 25mm thick top board ensures sturdiness while its fine melamine construction lends this jewel a smooth finish for easy cleaning.
3.WILLIE 116CM Computer Desk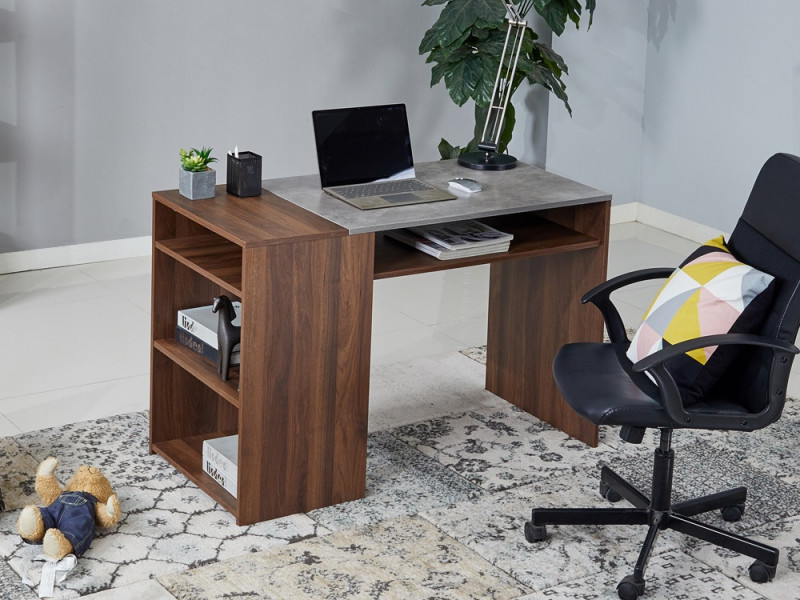 This WILLIE Computer Desk with a timeless aesthetic will bring a touch of modern minimalism to your office and mix fashion and function for your home office with long-lasting appeal. It will deliver an enduring professional look with durable construction that is an ideal fit your office space.
This computer desk innovatively combines workspace and storage in a perfect home office solution. Crafted from quality wood, this computer desk with a neutral hues coloured desktop will add a touch of stylish definition and conveying your appreciation for attention to detail and provide space for all your study materials and books; while the 3 bookshelf on the side of the desk provide bolster your storage space and keep books, files, documents and critical office tools within easy reach; the open shelves under the table for you to store your writing instruments and office supplies that help you keep your work area cleaner and more organised.
4.FROHNA Bookshelf Display Shelf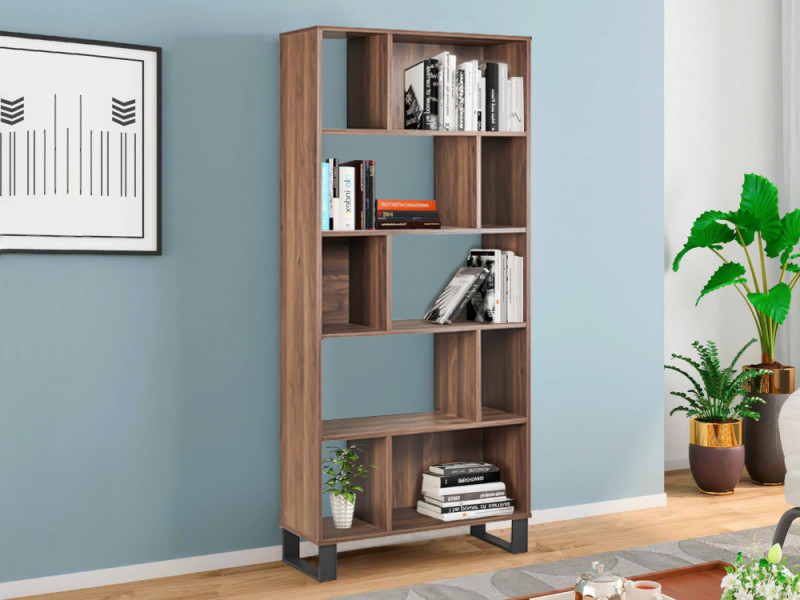 This FROHNA Bookshelf is one of our FROHNA range products with a simple and modern style look makes a great décor for home. Crafted from quality wood with black metal accents, this bookshelf is sturdy and durable for years of service; numerous shelves with an open design offer large space for storing items such as toys, books, photo albums, vinyl records, media an office supplies or anything you want; while 3 shelves with extra back baffles ensure nothing fall out. The open design lets you see everything that you need at a glance.
5.AZAR Dining Table Rectangle 180 x 90cm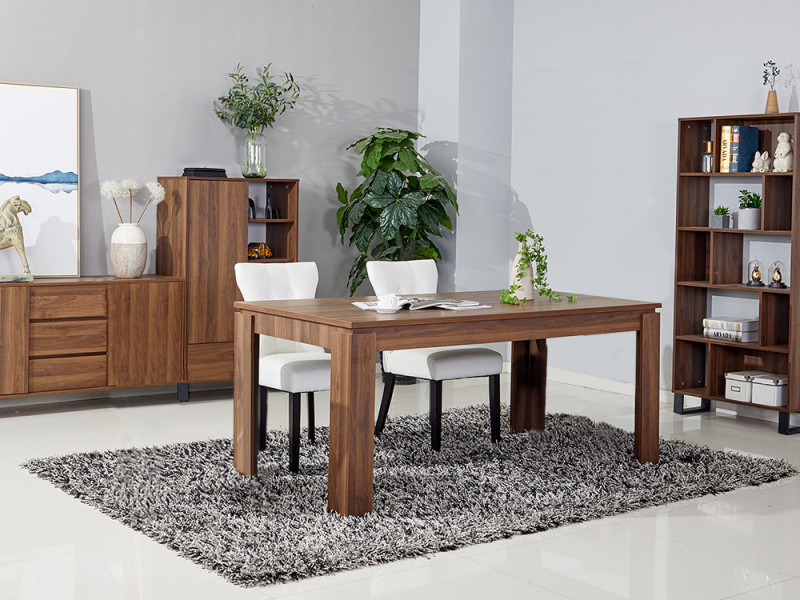 This modern designed rectangle dining table is not just a piece of furniture, it can also be seen as a piece of art. It is beautiful, practical, and durable. With its modern design, this item is easy to mix and match whichever your room design is. Just use your creative mind to decor your house and live a clean, simple, stylish life. A definitely must-have furniture no matter you are buying for home or office.
6.BROMO King Bed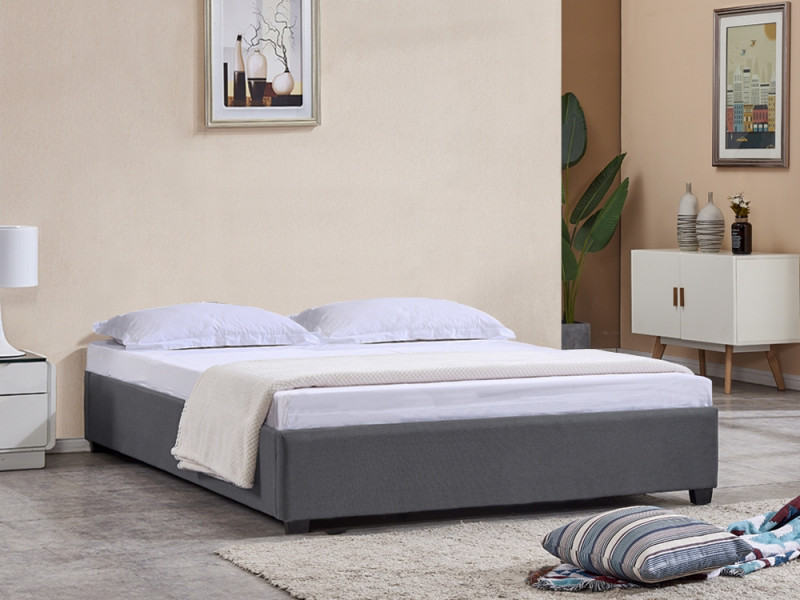 BROMO Fabric Slat Bed saves you the hassle of finding a bed frame with matching slat base and it is also the best option for you if you're not a fan of PU leather. Its neutral grey fabric will bring warmth to your space and will make it more welcoming than ever.
The flexible wooden slat base provides a great foundation for your bed to make your nights comfortable. It will also help in extending the lifetime of your expensive mattress and act as a support to absorb all the weight and stress. In addition, the fabric upholstered bed frame comes padded with quality foam to give your bed a fuller look and extra comfort. The nice and simple design of this bed frame allows it to be used with all sorts of headboard styles from simple to creative, it is your call!
7.Betalife Premier Back Support Plus Mattress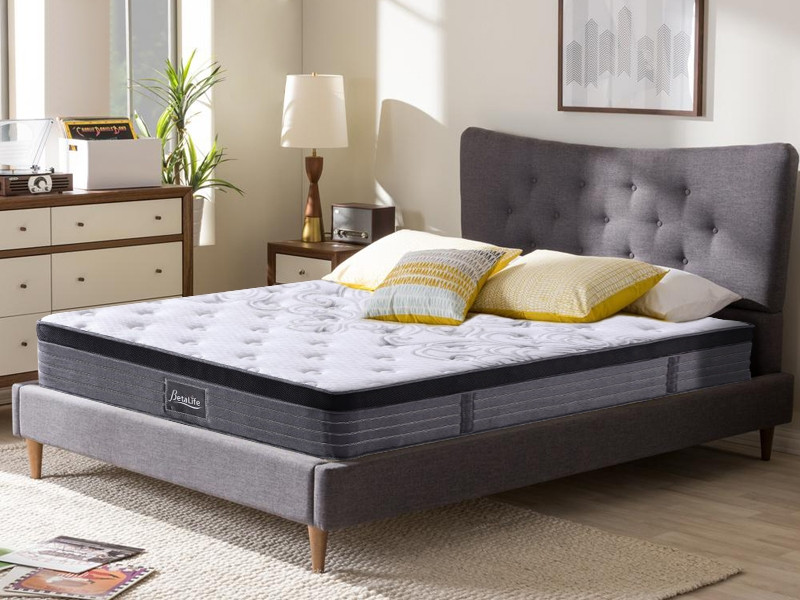 Are you suffering from chronic back pain? BetaLife Premier Back Support Plus Mattress will be the perfect choice for you. It is designed to give you the universal comfort and can allow your muscles to support spine for a good night's sleep.
This Series Mattress is an upgraded of the Premier Back Support Mattress, it features a layer of latex designed to enhance airflow, dissipate heat, and provide a higher level of comfort while helping to promote proper spinal alignment. The thickened pocket coil spring system that better adapts to your body shape and movement to deliver the better level of support; the fabric on the top of spring with embossed pattern accoutrements is made with premium firm foam with an anti-bacterial fabric, which protects against dust mites and allergies. Perfect for the elderly, growing child and persons who with back pain.
8.WENDY Upholstered Headboard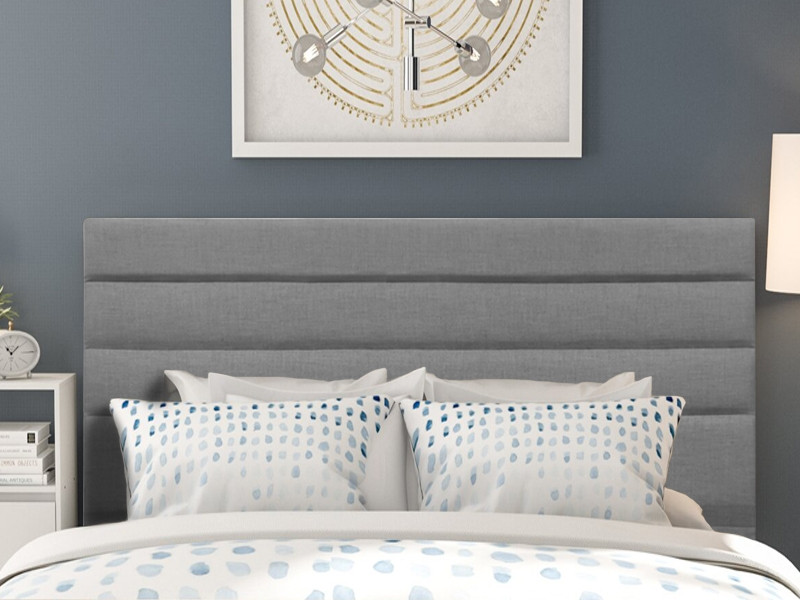 This WENDY Upholstered Headboard is a handy tool in your bedroom that keep your pillows from sliding down the gap between your mattress and the wall and offer a place to lean onto when you read.
This headboard is NZ manufactured and constructed with solid wood and plywood which is durable and sturdy to anchor to your space; padded with comfortable thick foam and upholstered with polyester fabric with neutral colour, allowing it to blend with a variety of décor styles; the simple clean straight lines of this headboard add impressive contemporary and glamour to your bedroom; simply mount it onto your bed frame with accessories included and provides a classic framework for your mattress.
There are many more items going on sale and it's something you definitely not want to miss out on. So, don't waste another minute and go check the rest of the sale items at Treasurebox now!