First, We really appreciate your patience and understanding during this lock-down period.
We understand that some of you already waited for sooooo long for your order, and together, we are fighting hard to get your item into the courier network.
However, the courier network does limit our daily capabilities of shipping your goods out, which is impacting parcels being dispatched by our store.
From today, we will keep you updated on a daily basis so that you know. We are here, working hard, fighting hard for all of our customers.
Wednesday 3rd November by lunchtime, we have prepared over 600 nationwide orders and waiting for the courier pick up now.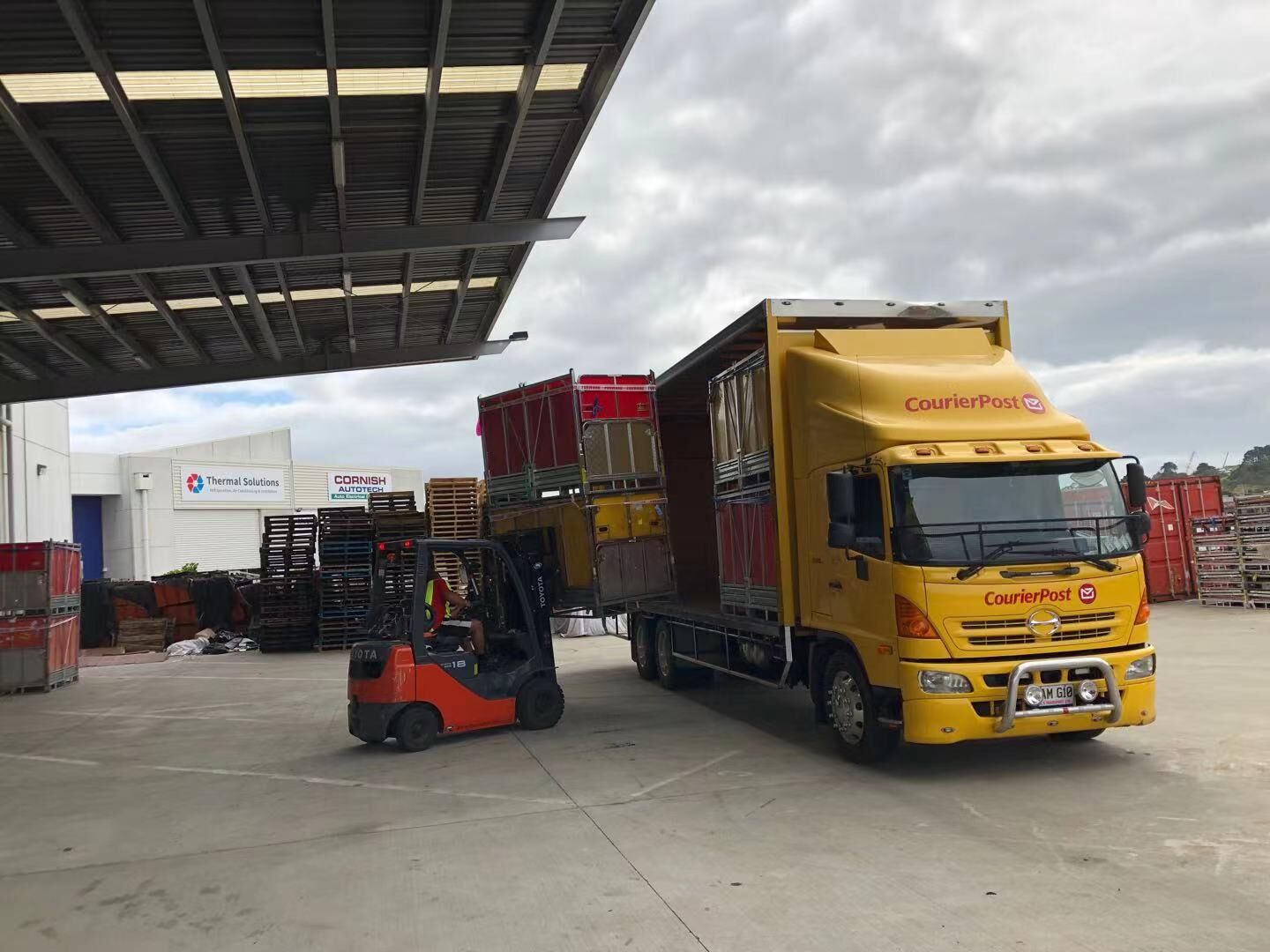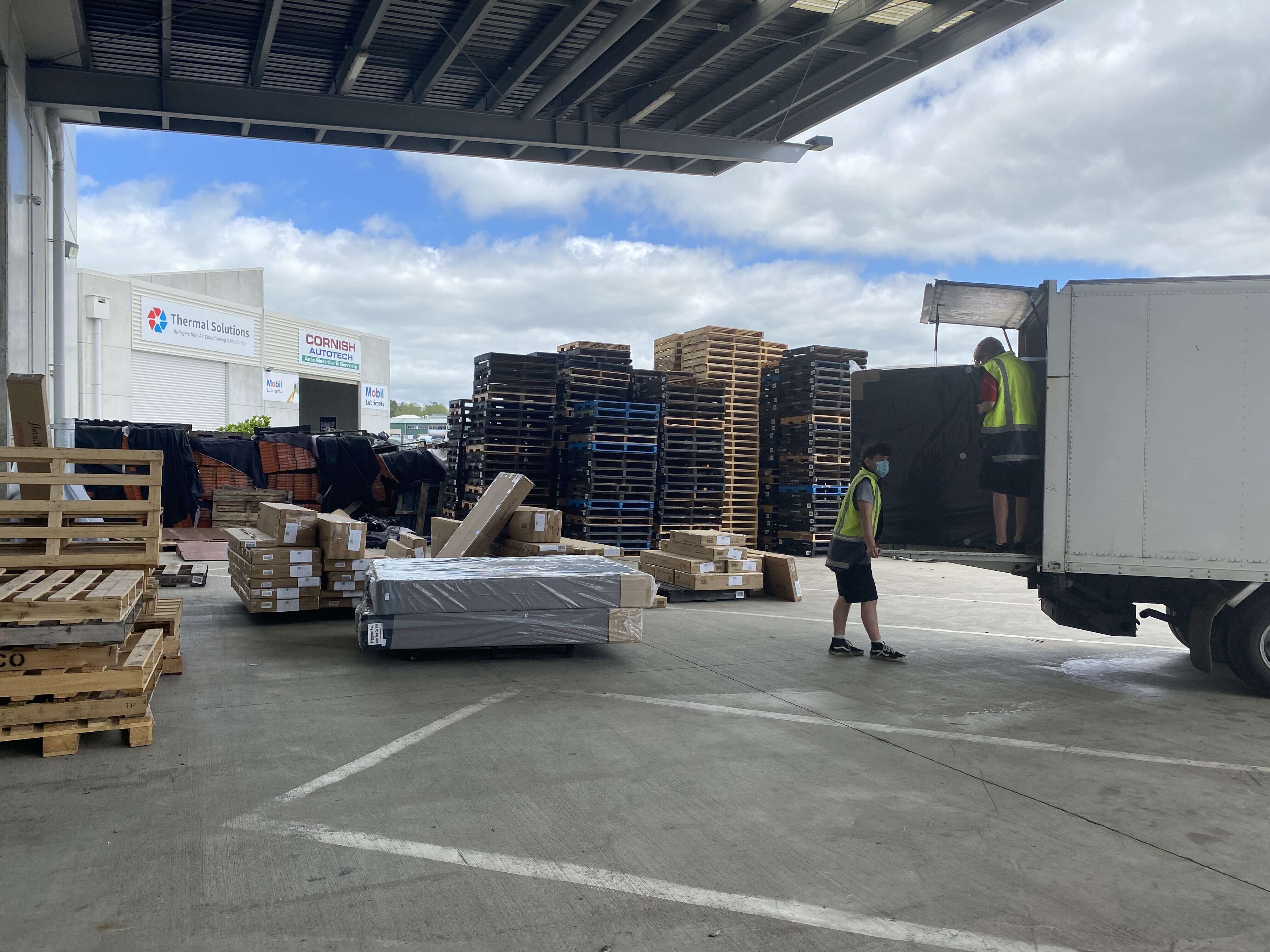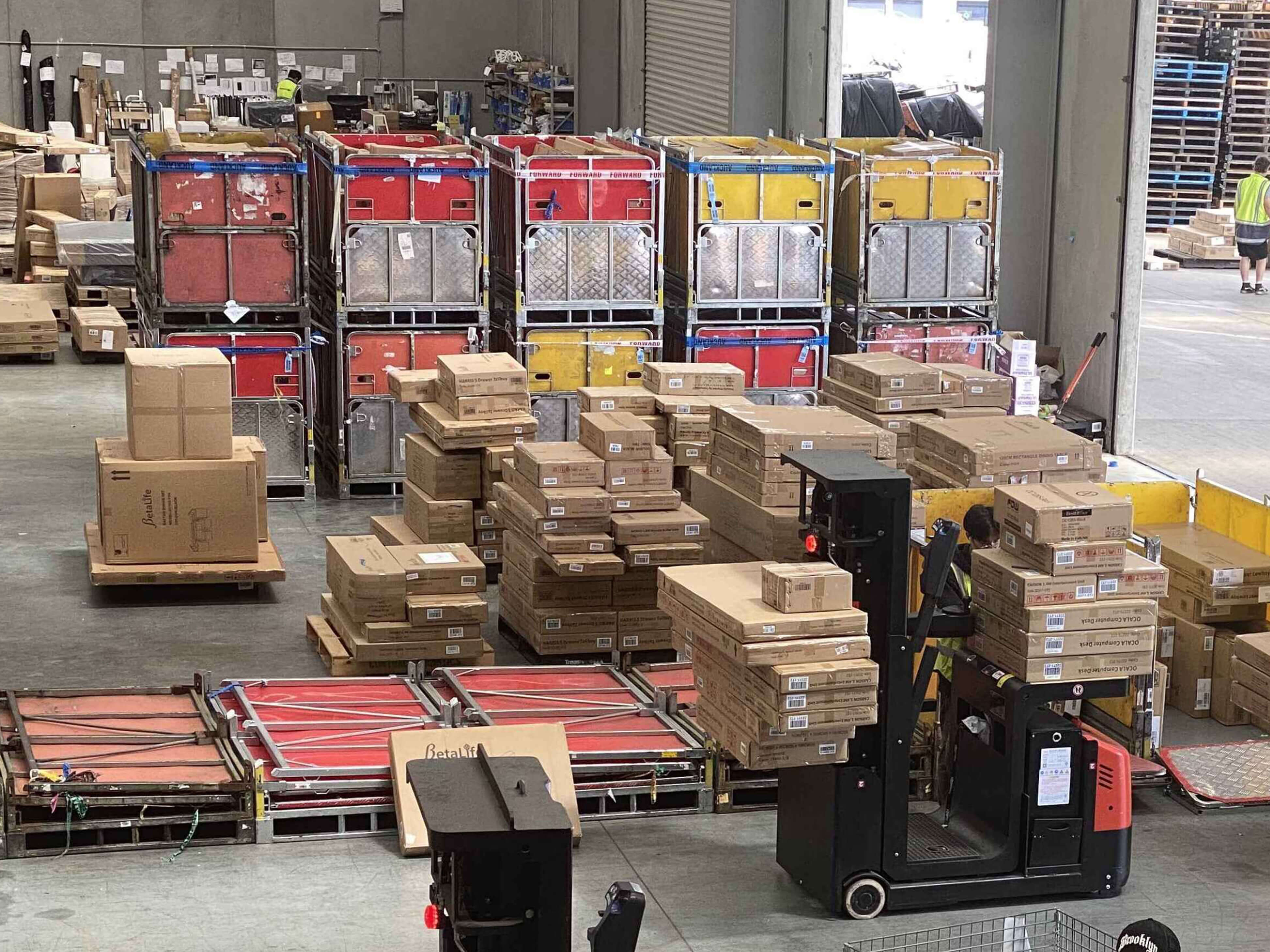 Thank you for your patience and please be with us, give us your belief and your heart!