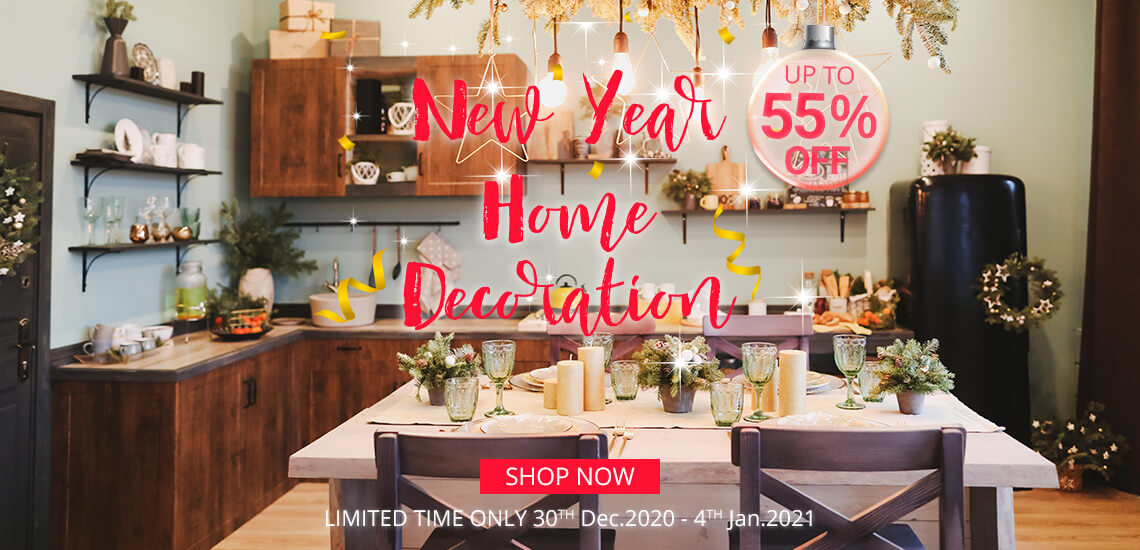 Happy New Year! Would you like to add some new looking in this new year? Come and get the new decoration ideas in New Year Home Decoration.
FROHNA SIDEBOARD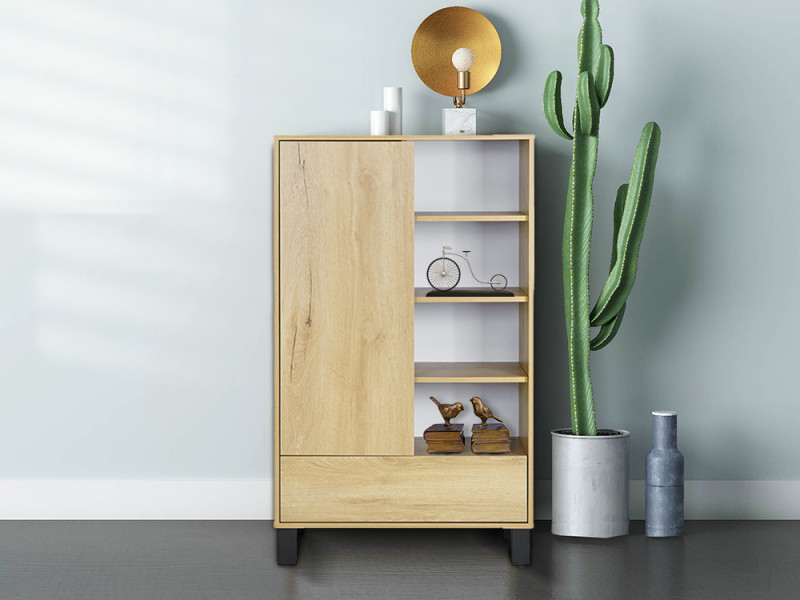 This FROHNA Sideboard is one of our FROHNA range products with a simple and modern style look makes a great décor for home. Crafted from quality wood with black metal accents, this Sideboard is sturdy and durable for years of service; the 4 open shelves offers an ample space to display the serve ware for family meals or dinner parties; while the flat table top provide a space to display photo albums and plants; come with 1 independent cabinet with 4 shelves for storage plates, cutlery and napery and keep your rooms tidy.
COLORADO SOFA BED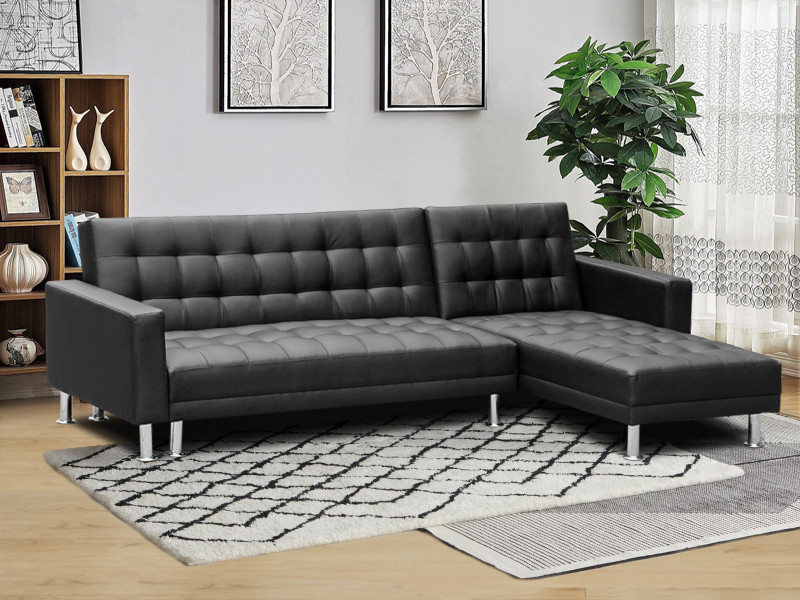 This COLORADO Sofa Bed Futon with Chaise is a beautiful, modern sofa with clean lines that offer a space saving solution is an excellent option for your living rooms, bedrooms or guest room. It not only can give you ample seating in your living room but also accommodate any unexpected guests a cosy bed. Upholstered with elegant PU Leather and chrome finished legs, the Sofa Bed is both sturdy and elegant to look at; while the extra thick and high density foam ensure great durability and stability.
TOUGHOUT GARDEN SHED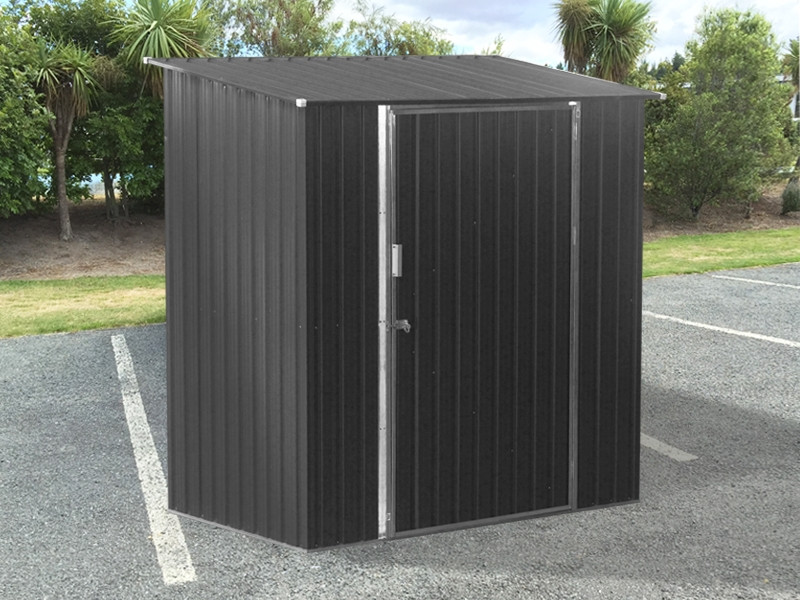 ToughOut provides ranges of Pop Up Gazebos and Garden Sheds with satisfying quality. We are here to accompany you throughout all the sunny and rainy days, to witness all the good times. We aim to provide you the most cost-effective products to make every dollar counts! So go out, be fearless, we know it is always tough out there – but you've got us! Thinking to buy more tools and toys but running out of space at home? This Garden shed is a perfect place to store your gardening equipment, power tools, hardware and more!
HOROTEA SHOE CABINET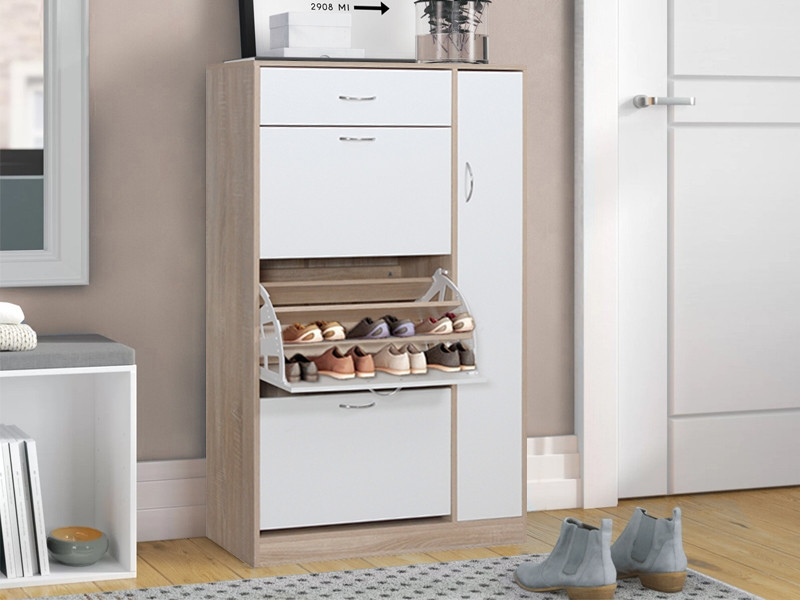 This space-saving design shoe cabinet storage rack provides 3 compartments with 3 rows per compartment allowing you to hide shoes easily and keep them out of the way; made of high quality particle board and fine melamine construction which is sturdy and easy to clean; a door with three shelves along the left side offers large space to storage boots and meet your different needs while the drawer above the rack is great for placing your essentials; the large table top is great for displaying your favourite decor, your family photo and indoor plants.
FROHNA LIVING ROOM FURNITURE PACKAGE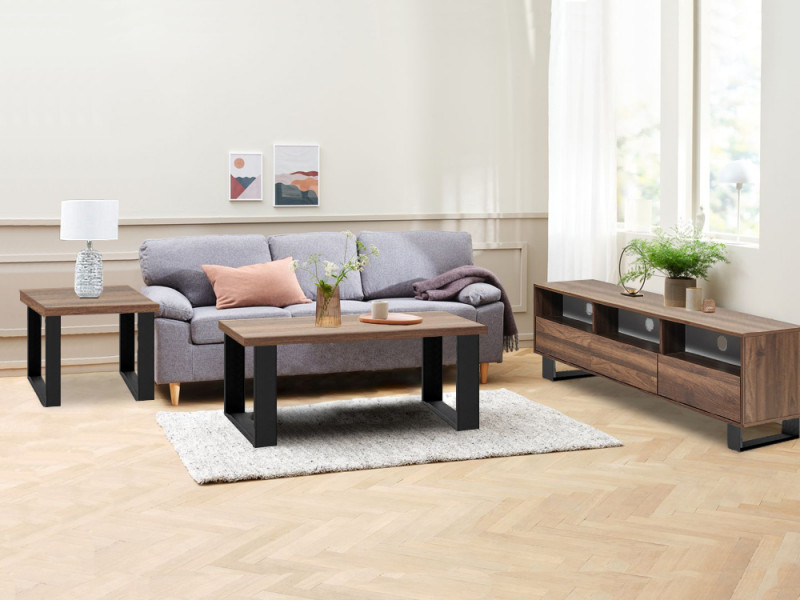 Featuring natural tones with a crisp black frame, the FROHNA living room package provides an elegant chic design to your room and brings an impressive and contemporary style of your home. Made with high-quality wood, this FROHNA Living Room Package is sturdy and durable for years of service and will add a classic rustic feel to your home. Each piece takes on a clean-lines for contemporary appeal and is distinctive all on its own while has a cohesive construction and look overall. This FROHNA living room package would create a cohesive look and feel for your space and will add a contemporary style to your home.
Refresh your house and cheer to welcome the new year. So log in and discover more gorgeous furniture on Treasurebox now!