Shift your whole room decor as following the season conversion and adding more cozy home piece to suit the daily needs. Currently we have the End of Financial Year Storewide Sale for you to choose the top rated items and bask yourself in the softness.
TORONTO OCCASIONAL CHAIR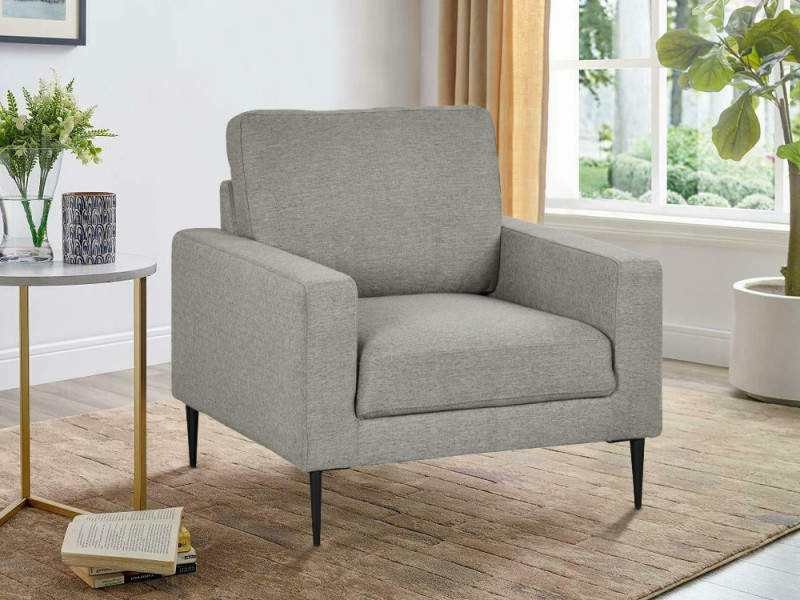 This TORONTO Occasional Chair with a contemporary design that will easily blend with home decor. Crafted from a solid wood frame that ensures great durability and stability; while the timeless metal legs complete the chic and modern looks. The high-density foam provides great support with your need and improves your happiness when sitting on. Upholstered with soft polyester fabric which will offer a cozy feel for you. This TORONTO sofa range with comfort is a great addition to any home to add a bit of stylish flair. Complete your living room decor by pairing it with a matching sofa from TORONTO sofa range. Enjoy cozy nights and lazy days with this chair and bring excellent comfort and style to your space.
FLORENCE LOUNGE SOFA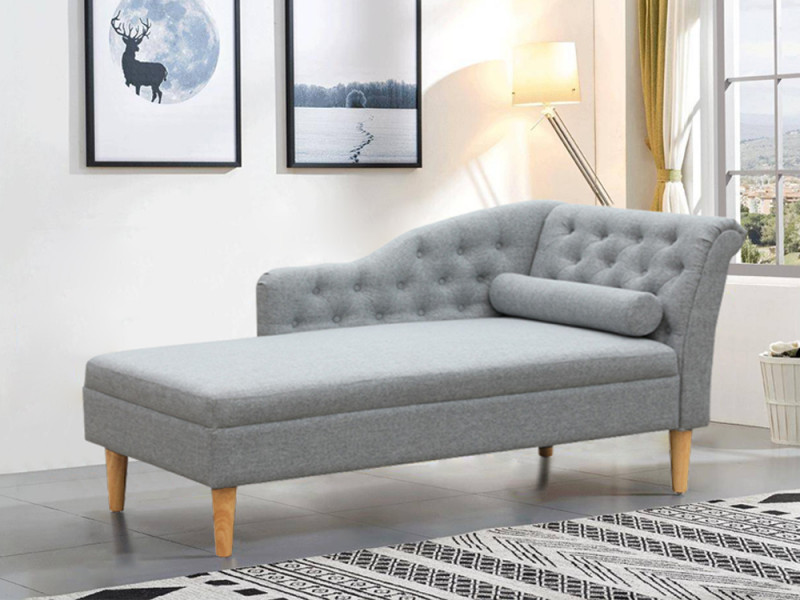 Founded on a solid wooden frame and come with 4 solid wooden legs, this FLORENCE chaise lounge will provide exceptional support and stability. Features a beautiful wavy backrest and a single rolled arm that's upholstered with beige fabric; while the classically button tufted will make it more elegant. The single arm construction is perfect for the corner of any room. It comes padded with high-density foam and matching bolster pillow that gives you extra comfort and makes it an ideal spot for rest while the trendy wooden legs complete the timeless look of this comfortable masterpiece. This Chaise Lounge Sofa is the perfect addition to any living space looking to add a bit of stylish style. It will grace your interior with a bit more charm and definitely make your home look like a luxurious and comfortable haven.
VICENTE BEDSIDE TABLE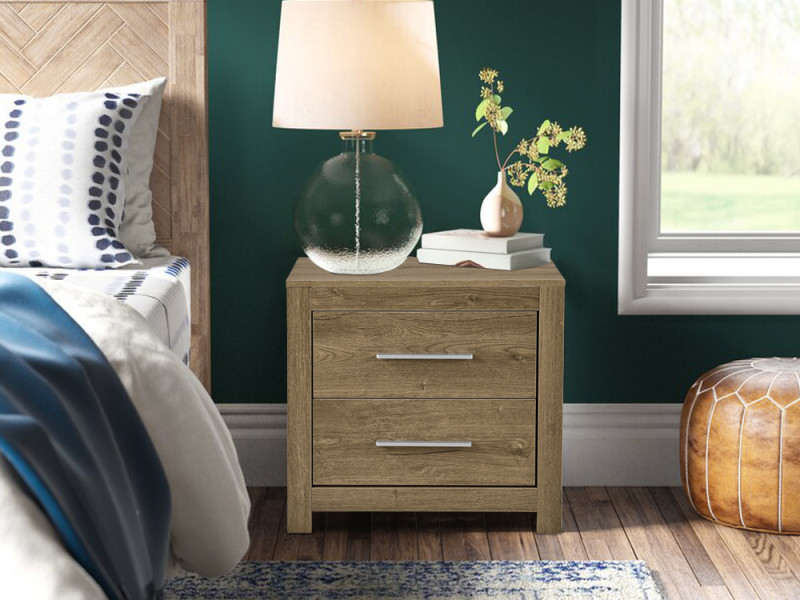 This VICENTE Bedside Table is one of our VICENTE range products with a contemporary and chic look that will deliver a fashion feel to your home. This bedside table is made of high quality wood which is sturdy and durable for long time use; the 2 drawers provide ample space to stow away your makeups, phones, books, bags, photo frames etc. and keep everything hidden; while the flat top offers great space to perch your lamps, alarm clocks and other accessories. The silver handles add an elegant feel to your bedroom.
HELENA SOFA BED WITH CHAISE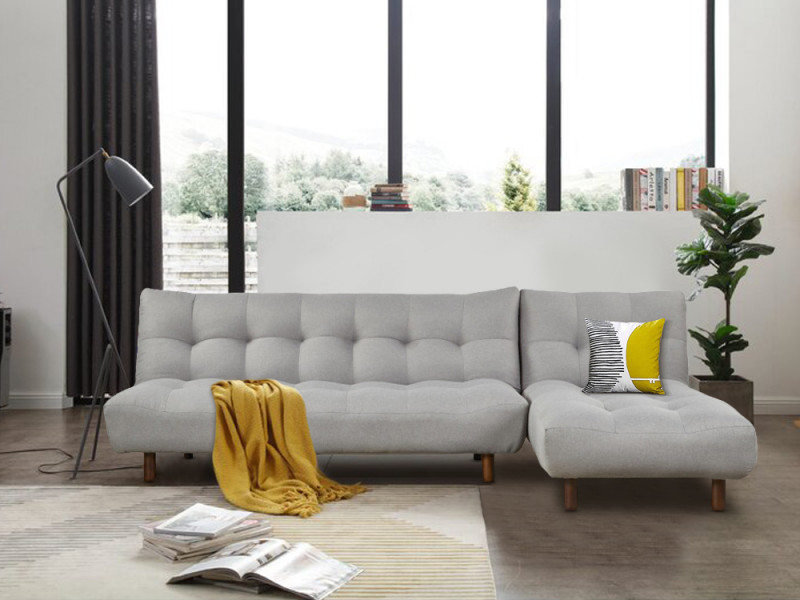 This HELENA Sofa Bed Futon with Chaise gives this simple silhouette a dash of distinctive flair. This sofa bed is the perfect way to provide flexible sleeping space for guests and will accommodate any unexpected guests by giving you ample seating in your living room. It made with a sturdy wood frame ensures great durability and stability; while the extra thick and high density foam allows for extra comfort and provide nice comfort and support for your body. Upholstered with neutral grey fabric, this sofa bed will bring warmth to your space and the button-tufted pattern create texture for your living room and the trendy legs complete the timeless look of this sofa. The chaise can be set up on either side of the sofa which gives you the freedom to arrange your seating.
OCALA BEDROOM STORAGE PACKAGE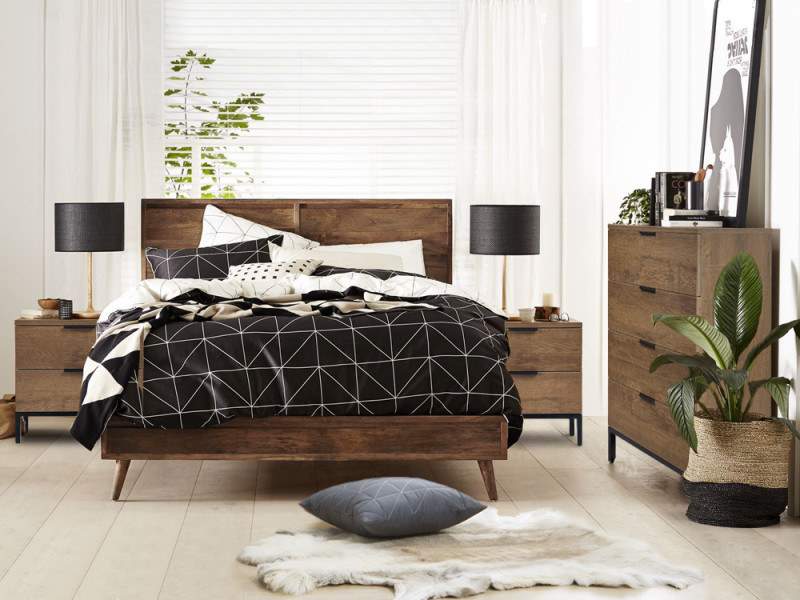 Our OCALA Bedroom Storage Package offers natural tones with a crisp black frame that lifting a room to a very contemporary look and add graceful style to your home. It will be a perfect addition to your bedroom and suits any modern or rustic decor perfectly. This bedroom storage package has the essentials you will need. Made with high-quality wood, this OCALA Bedroom Storage Package is sturdy and durable for years of service and will add a classic rustic feel to your bedroom. Each piece is distinctive all on its own while has a cohesive construction and look overall. This OCALA package would be perfect for a wide range of decor styles and will add a fresh new look to your room.
It is the prime time to transform your house and bring warmth to every corner of your house with our exquisite products. Land on Treasurebox now and straighten up your home with coziness.