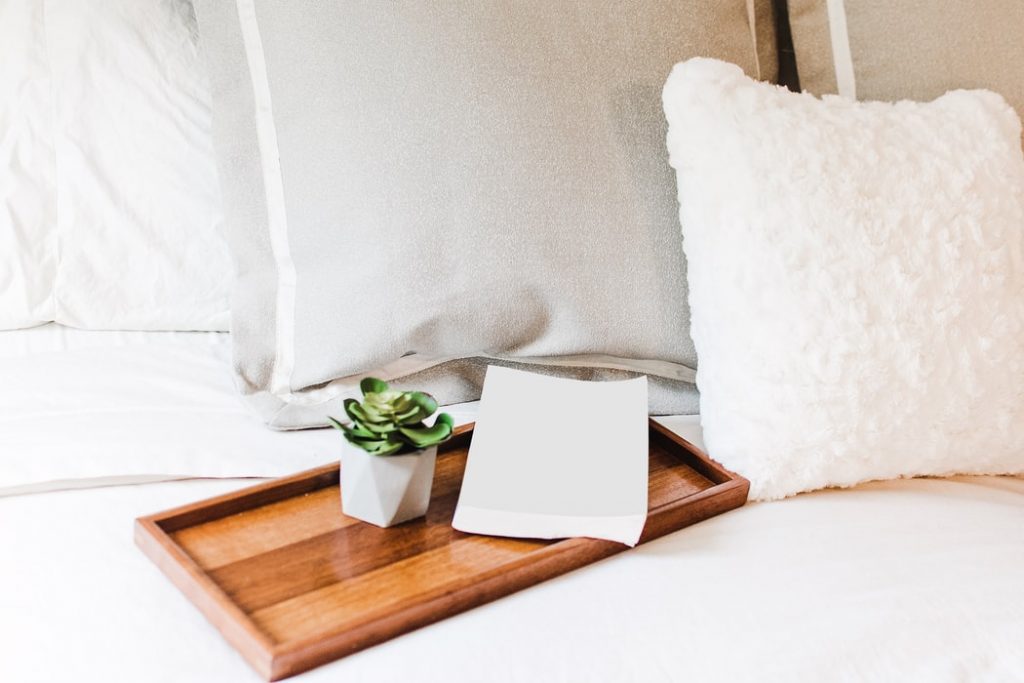 Shop a Mattress in NZ Store?
Most kiwis tend to stick with old fashion way – to shop a mattress in store. Check out as many beds as you can not only you get to know the varieties of mattresses available and also it is the best way to feel it before buying it – simply lay down on one.
If you are buying a mattress worth thousands of dollars, it would easily slow down your pace on rushing into a decision, and it won't take long for you to start to feel that all mattresses are about the same. So do take your time in store and lay on each of your most preferred mattress for at least 10 minutes before you go on to the next one.
Oh and before you take out your credit card and give it a big swipe, you should always know that you are also paying for store rent, sales commissions, services, brochures, store lighting…etc.
Shop a mattress NZ online?
Shop a mattress NZ online is no longer something new but it provides a great alternative option for those of you wanting to save BIG! And maybe just simply don't have time to shop store to store.
Well, nope you won't get as many choices and services and depending on where you are looking, you may still see mattresses with different quality level. But the price you are paying has been cut down to a simpler markup structure, mostly just material cost itself and transportation fees.
Yes you may have to pay shipping separately, but the good news is that the technology nowadays allows mattresses to be vacuum packed – they are rolled up by special technique so they come in as mattress in a box. This allows much bigger savings on transportation and handling – more likely for bigger savings on you. And also it allows you to carry it by yourself to your bedroom while staying nice and small.
So you might think if there is anything online store that offers both benefits? Well, find nowhere else because at TreasureBox, we now have mattresses available to view, feel and lay on it at our mattress Auckland showroom and yet, we are an online based store!
What NZ Bed sizes do you have?
We stock most NZ bed sizes and most common are standard single bed, queen bed, king bed and up to super king beds. Unfortunately we don't have California king bed at the moment though.
Make sure you have figured out which NZ bed size would suit you and your bedroom before your visit to our showroom or even other local stores as you may not be able to check on all bed sizes.
If you prefer bouncy beds
Bonnell spring mattress is also know as coil spring mattress and the inner spring is made to be interconnected together. Hence it would give much more bounciness and probably more fun to throw yourself into it. But it also gives much more partner disturbance if you are buying a mattress for you and your partner.
Otherwise pocket spring mattress would be most commonly preferred and most of our mattresses comes with this inner structure system.
If you need extra back support NZ mattress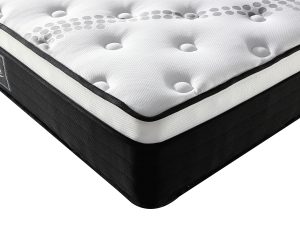 With inner pocket spring being zoned into five, it would take in pressure more wisely along the human body contour. The Premier Back Support Mattress helps on ease back pain by its firmness and it is popular for being a simple foam mattress but expert in back support.
This firm mattress is available for Super king bed, King bed, Queen bed, Double bed, King single bed and Single bed.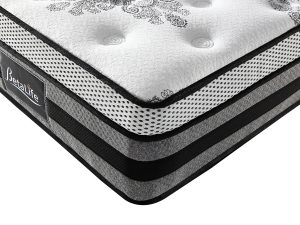 Another great alternative mattress would be the Luxury Latex Mattress. It is a seven-zone pocket spring mattress topped not only with dense foam but also an extra layer of natural latex. Making it the best latex mattress NZ for those of you looking for mattress with back support but also with more comfort by being medium firm mattress.
If comfort is your only focus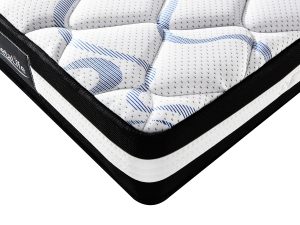 Memory foam mattress would simply fulfill comfort requirement – Ultra Comfort Memory Foam Mattress has a five-zone pocket spring inner structure, topped with dense foam but it is not as simple as a foam mattress but also got an extra comfy layer of memory foam making it one of best mattress NZ.
My apologies for not mentioning all above mattress we have is quilted with breathable and hypoallergenic fabric with ultra soft touch.
Words are getting hard to describe how awesome these mattresses are so why not come in and check on them yourself today?