BetaLife Outdoor Furniture – Pros and Cons on Steel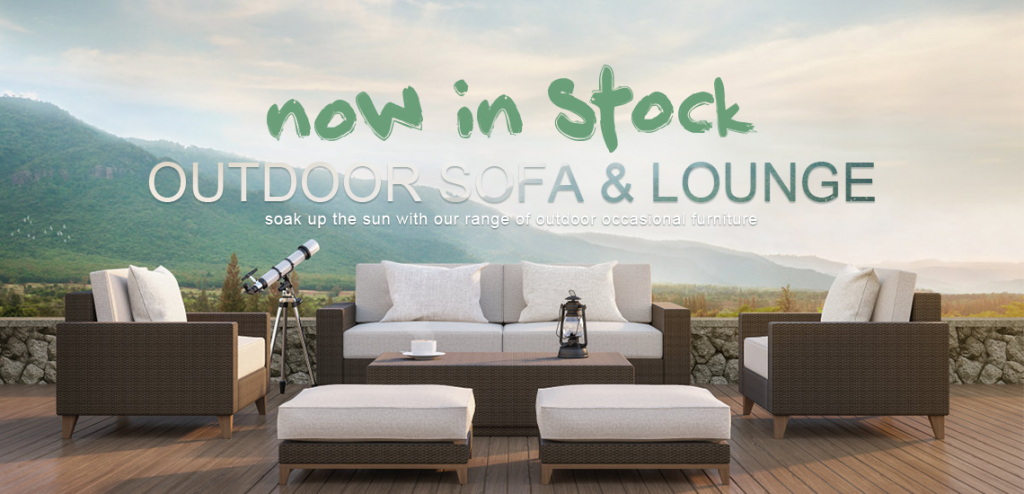 Although I should probably be posting on the 2018 summer new styles that we got in just last week on these awesome BetaLife Outdoor Furniture, but I got countless times on the question asked by our Customer Service ladies:
"Why does our outdoor furniture framing needs to be steel? Why don't we use other material like aluminium or plastic even?"
I am always aware these questions don't just came from nowhere (although it could be random sometimes XD) but mostly would be voices from our customers, so I decided to share a little info on these steel framing first.
Because synthetic rattan furniture don't really come with plastic or wood material – and you probably don't want to see these combinations anyway, so I am going to rule these out and to focus on steel and aluminium for example.
PROS
Using steel is strong and sturdy, and it can withhold higher temperature.
Less likely to change in shape with force and less bendy when comparing to aluminium
Being heavy – this could really be both pros and cons, good thing about being heavier would help on weighing itself into the spot with a degree of wind.
Most affordable – steel outdoor furniture can be much more cost effective than aluminium which this is the main reason we brought in BetaLife Outdoor Furniture, we want to make it possible for everyone to own a beautiful set of these at your yard.
CONS
Prone to rust – This would probably be the only cons in my mind and could be an issue to people especially around coastal area.
At the end, being an outdoor furniture does not 100% means you could just leave them out there and expect it to last for decades. Whichever the outdoor furniture material you have, you need to take some time to know what it really is and how it is going to cope with your living environment. ie: If you live in a coastal zone, you would want to consider a more costy aluminium outdoor furniture set.
Natural material such as wood and wicker would be even harder to maintain even though they are made to be placed outdoors.
Just keep in mind always that everything will need a certain degree on maintenance, even for rust-free aluminium frames, you still would have to wax them annually, dust them or clean them from time to time. For steel framed outdoor furniture like the ones from BetaLife would need more attention yes, but think about the affordability then everything would still be worth it.
I always like to mention that nothing would really last, especially in NZ weather – very moist and lots of rain during winter and sizzling hot summer sun. Even when people tell you it is okay because it is UV treated and all sorts, but still we would always recommend to cover it up with outdoor furniture cover whenever something is not in use. Your BBQ stove, your empty pet cage, outdoor fire pit and definitely your wonderful set of outdoor furniture.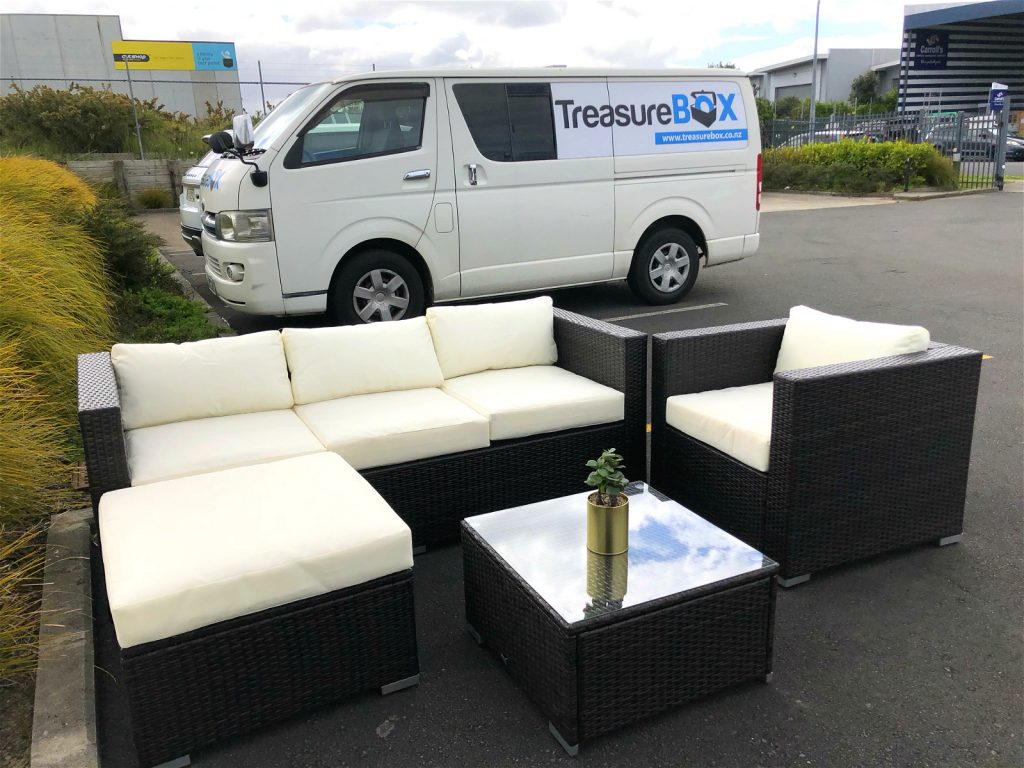 Don't be surprise to see our display unit BetaLife Rattan Outdoor Sofa 4PCS Set (#21409) being covered up when you visit us, simply ask our receptionist to reveal it for you.