5 Smart Bedroom Storage Ideas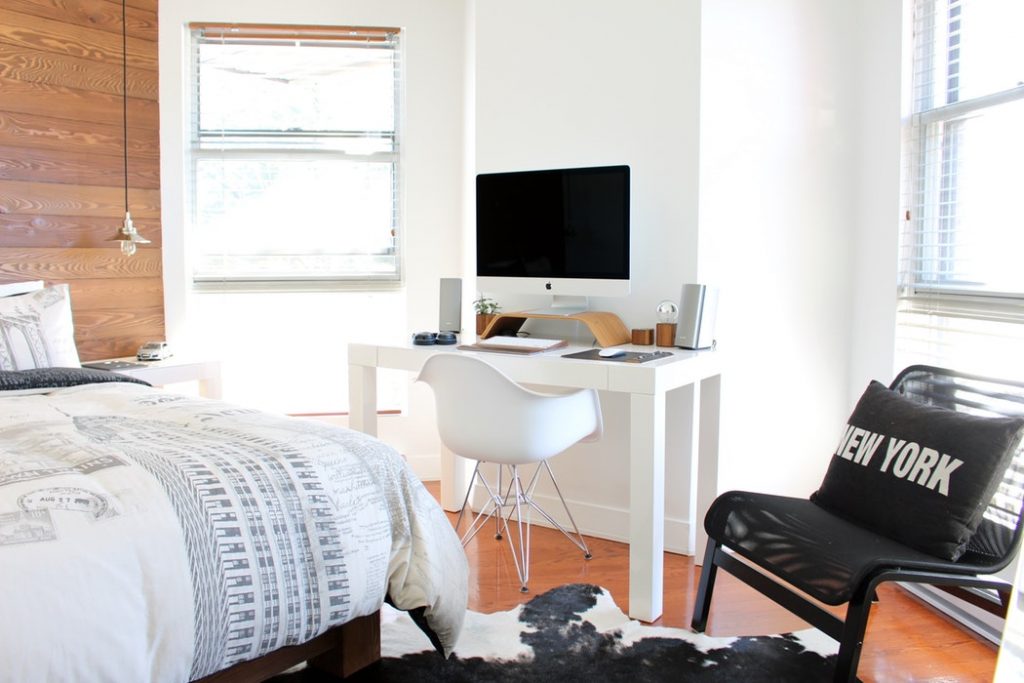 For those of you who owns small rental house like apartments or townhouses or just a small single room, you might face common problem of not having a walk-in wardrobe and proper storage room.
If you are just renting a single room, this would've been a much greater issue for you.
Although I would love to tell you to go with minimalism but I know it is really hard for most of people including myself.
So how do you make the most out of a limited spaced bedroom? How do we choose bedroom furniture wisely to fit into smaller spaces?
storage bed with drawers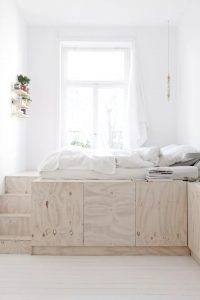 It would be great if it is in-built like this. Although this is not very common renovation style in New Zealand but it always makes me wonder why not go elevated when you have small bedroom? It would give you much more spaces.
Very contemporary and practical option with under bed storage drawers. Choosing a wooden bed would usually lead matching bedroom furniture much easier to hunt.
bunk bed with desk and storage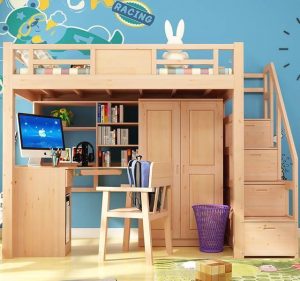 Although the idea of bunk bed with desk and storage is most commonly being applied to kids room, but I do find them more than fascinating! Another great idea make you go WHY NOT?!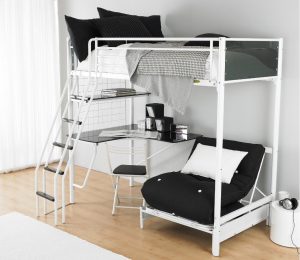 Wisely use vertical spaces instead of horizontal spaces.
Not to mention you get cool adult ones like this. Workstation at the bottom and sleep on upper bed.
tallboys lowboys dressers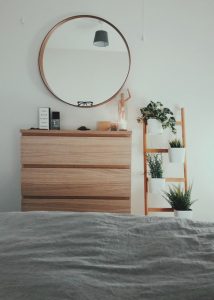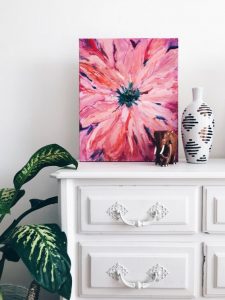 Tallboys, lowboys, it doesn't matter – depending on floor area you have, just choose ones you like the most. Just one thing though, try your best to match them in the same style or colour to main the consistency.
Bedside Storage area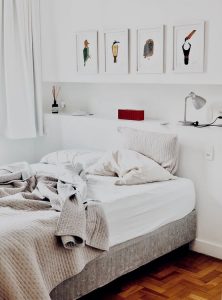 Bedside area would be the most interesting topic, and you could see quite a few different creative renovation ideas that works around bedside area.
I am guessing this is because we spend so much time in our lives in bed haha.
This one combines floating shelves and bedside table and it is absolutely stunning.
multifunctional headboards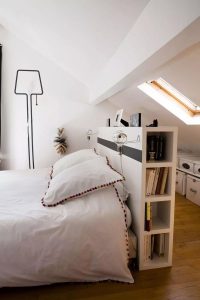 This combines a bookshelf and headboard as a new bedroom furniture- awesome aye! Especially when you have it on the side so you don't draw too much attention.
If you are the lucky ones who gets to decide on bedroom renovations , then worth to think about the idea of extending your headboard zone horizontally so you would have more shelving spaces for storage or decorations.

By stretching headboard zones vertically, you get much more possibilities.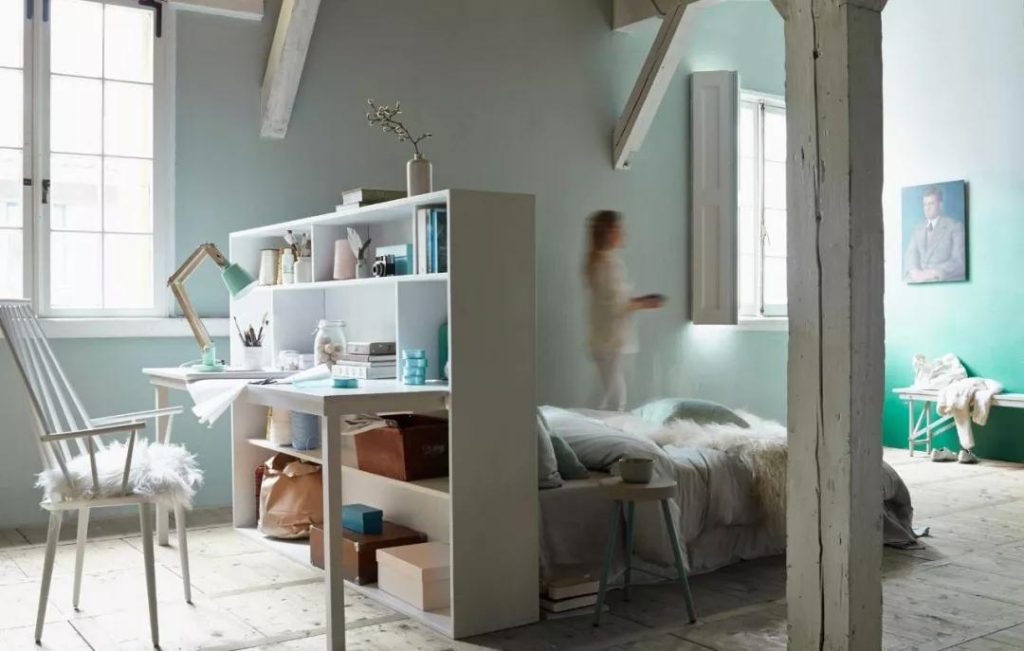 This would be one of my favourite ideas – a double-sided headboard!
Yeah! Why didn't we think about to make the room useful behind a headboard? Study desk with bookshelf if a brilliant design.  Not only this could sort your storage needs but also to offer working zones.